Why Veristat
Our Approach to Successful Clinical Development
Working Together to Solve Complex Challenges and Deliver Results.
What makes for a positive client experience? At Veristat, we believe it is based on our ability to accomplish more, more effectively and with less worry for you. With flexible and scalable engagement models and unparalleled expertise, we support your success by orchestrating and conducting activities that accelerate access to high-quality therapies globally.
Customized Engagement Models to Support Success
End-to-end capabilities across the development journey
Overcome the challenges that arise during clinical development, regulatory approval, and post-marketing.
Targeted support centered on expertise
Count on Veristat's high-performing functional experts using best-in-class SOPs to increase quality and accelerate time to market.
Engagement-based solutions designed to limit risk & accelerate milestones
Manage expert Veristat resources exactly when and where you need.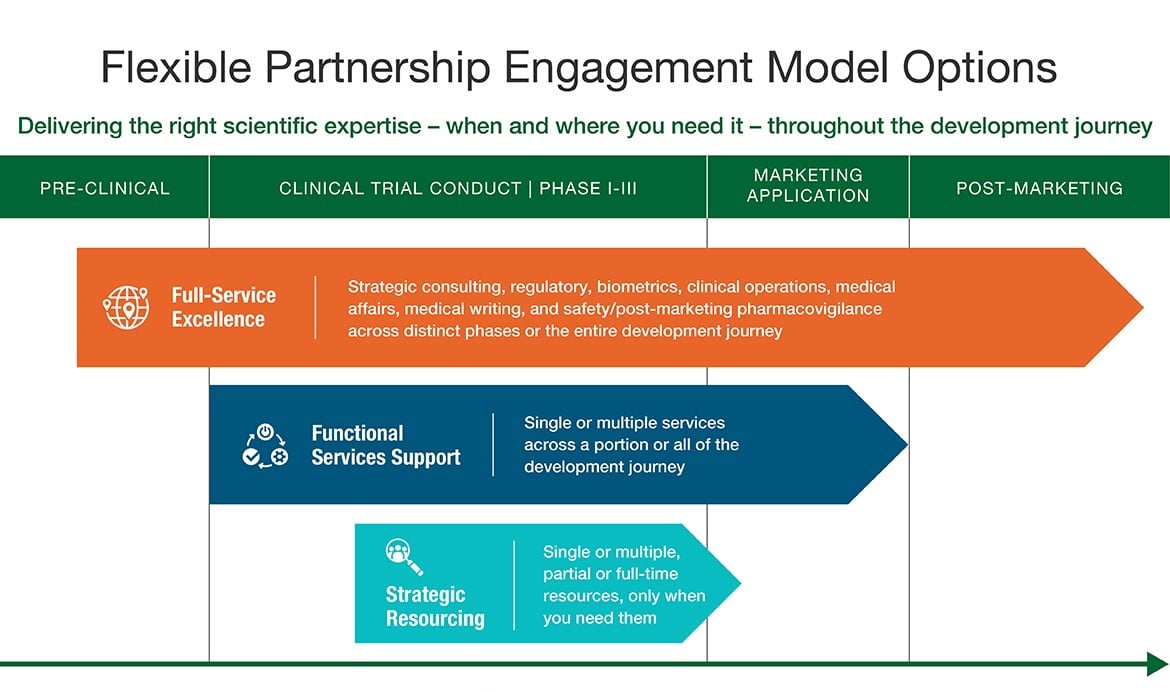 Making A Difference Everyday
Our teams are passionate and committed to guiding you through a successful clinical trial and regulatory submission process. We want to help you bring therapies to market to improve lives. Learn how we help our clients achieve success!