---

Life-changing Work with Unique Challenges
Each cell and gene therapy is different, with a complicated regulatory approval process that is full of unknowns. Even the best therapeutic may not reach patients who need it if study design and execution are not done correctly.

Cell and gene therapies:
Delivering Results Across a Complex Clinical Development Pathway

—

Getting You to Market Fast
Veristat has launched a Center of Excellence, comprised of a global team of scientific experts who offer tailored solutions from early stage through commercialization. We're here to help you get your compound to market faster and positively impact patients around the world.
Accelerated clinical trial start-up and management
Bespoke regulatory strategies for your specific advanced therapy
Comprehensive suite of solutions, including consulting, regulatory, project management, data management and monitoring
| | | | | | | |
| --- | --- | --- | --- | --- | --- | --- |
| World-class regulatory and clinical insights | Confidence in your endpoints | Ability to use accelerated paths / special designations | Centralized site model / remote monitoring | Global network of sites, partners, & vendors | Expertise in logistics / handling live cell material | Experience across classifications |

Supporting Any Product
No matter your product, Veristat can assist you in bringing it to the patients that need it. Veristat has extensive expertise supporting gene, cell, tissue engineering, regenerative medicine or advanced therapy clinical development trials.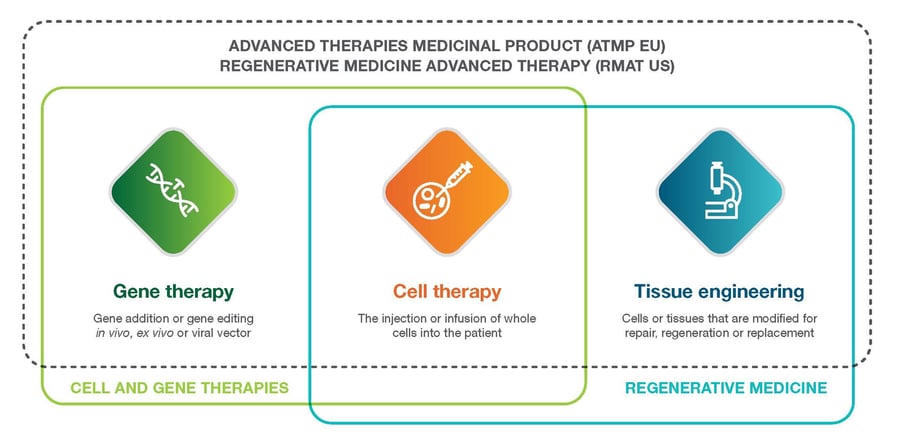 A Focus On Regulatory Can Make All the Difference
Pioneering: We know what works and have created new agile processes to help our clients reach approval for advanced cell and gene therapies
Relationship-driven: We maintain strong relationships and interactions with key global regulatory agencies
Moving quickly: Expertise in all accelerated pathways to approval, and in applying and retaining special designations
On top of changes: Ongoing regulatory engagement to keep up with the constantly changing landscape for advanced cell and gene therapy products
Helping You Stay On Track During COVID-19 and Beyond
Higher site engagement with our Centralized Site Model and remote monitoring
Protocol amendment expertise to speed patient recruitment
Bridging data gaps with streamlined data collection / EMR approach
Collaboration with regulatory agencies to work through protocol deviations and study gaps


Learn More with These Resources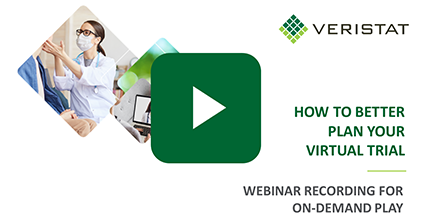 Webinar Video Replay
View the on-demand webinar to see lessons learned and recommendations for designing protocols that enable flexibility in your virtual trials' ...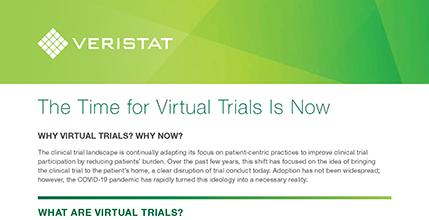 Infographic
Download the infographic to learn how virtual trials are defined, the tool kits required to run a virtual trial, examples of what the patient experience can look ...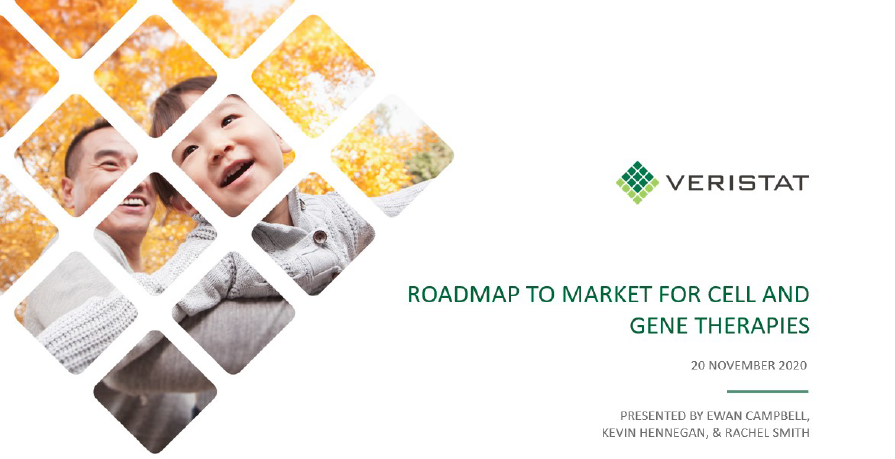 Webinar Video Replay
View the Xtalks webinar replay video to learn an end-to-end approach to bringing a cell and gene therapy to market including key considerations for the ...