Services
Monitoring & Site Management
Veristat offers comprehensive clinical trial monitoring and site management services from feasibility through site closeout to support clinical trials around the world. Our clinical services are tailored to your needs, complimenting product development plans and overarching corporate and quality management policies.
All monitoring activities are conducted in accordance with the study protocol, clinical monitoring plan, standard operating procedures, ICH GCP, and applicable regional regulations.
Explore Our Monitoring and Site Management Services
Our clinical trial monitoring and site management services are provided by qualified, knowledgeable professionals with extensive clinical research and therapeutic area experience. Veristat's regional Clinical Research Associates (CRAs) have a minimum of 5 years of industry experience. You always have the opportunity to review CVs prior to approving monitoring personnel for your study. Veristat provides a clinical monitoring team that comprises both Veristat employees and trusted contractors, many of whom we have worked with for many years to provide the most effective and flexible solutions for each project. This approach provides our clients with a skilled and qualified therapeutically focused team.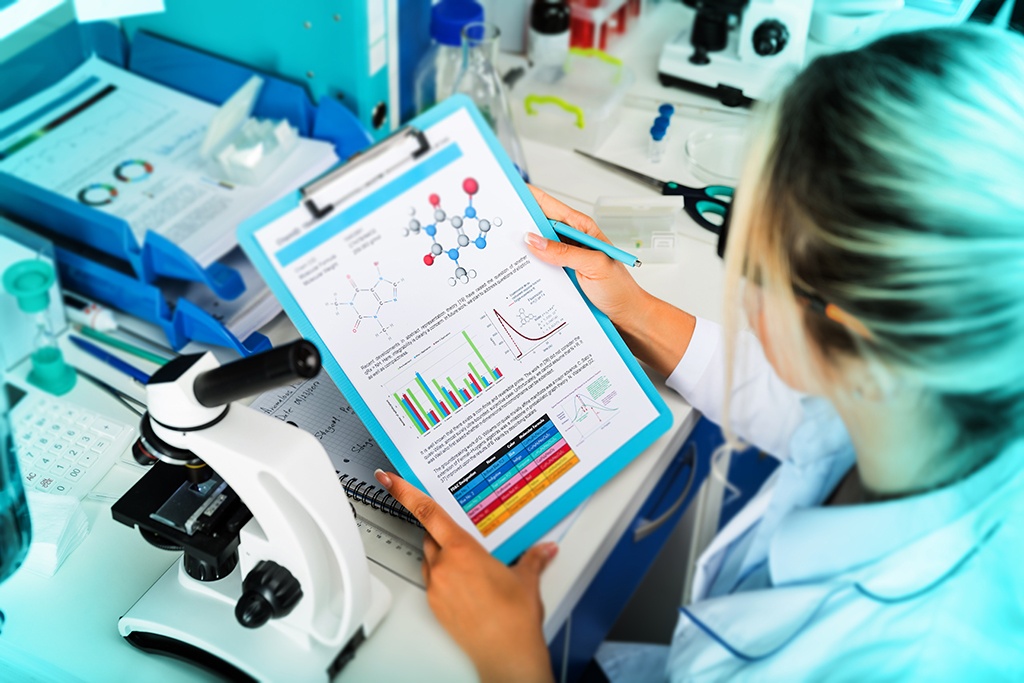 Our Clinical Trial Monitors Deliver A Spectrum of Site Management and Monitoring Functions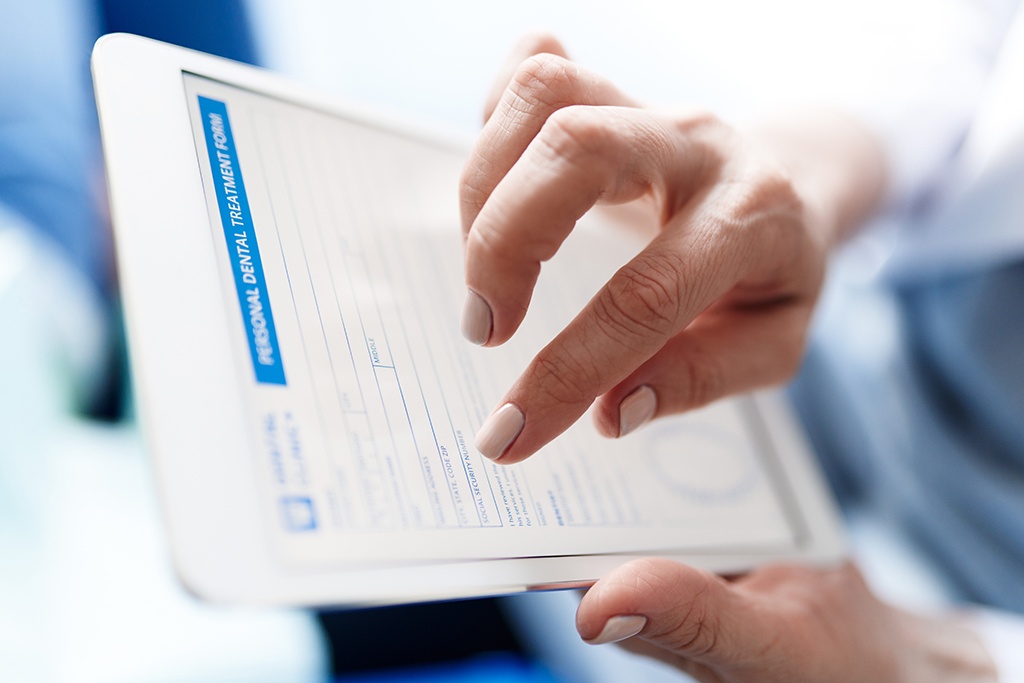 Site identification & selection
Site qualification & initiation
Budget and contract negotiations with sites
Ongoing site monitoring & management
Regulatory document collection, review & management
Management/facilitation of IRB/EC submissions
Remote monitoring via EDC
100%, Targeted or Risk Based monitoring
Electronic Trial Master File management (eTMF)
Clinical Trial Vendor Management