Why Veristat
About Veristat
Solving All the Difficult Challenges Throughout the Clinical Development and Regulatory Approval Process.
Veristat, a scientific-minded global clinical research organization (CRO), enables sponsors to solve the unique and complex challenges associated with accelerating therapies through clinical development to regulatory approval. With more than 27 years of experience in clinical trial planning and execution, Veristat is equipped to support any development program.
Veristat has assembled an extraordinary team of experts worldwide who have mastered therapeutic development intricacies, enabling sponsors to succeed in extending and saving lives.
Veristat teams supported marketing applications for 12% of all FDA Novel Drug Approvals in 2021. Learn more.
Partnering with Emerging, Small & Mid-Size Biopharma
We focus on providing effective strategies and impactful solutions to ensure the success of your early phase studies. Regardless of your end goal, we'll be your TRUE partner and lead you down the right path towards success.
Veristat is committed to building TRUE Partnerships with our clients. For many of our clients, we literally become your project team, and for others, we provide the medical, scientific, clinical and statistical expertise to help you advance your therapy into and through clinical development.
At Veristat, building TRUE Partnerships with our clients is what makes us successful.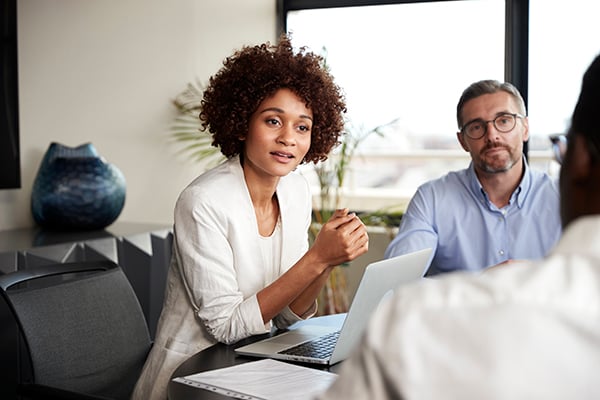 Partnering Throughout the Clinical Development &
Regulatory Approval Process
Guiding Strategic
Drug Development Decision-Making
Making decisions at the right time based on the right information is critical to a clinical development program's success. Untimely or poor decisions can throw a clinical trial off track. Veristat has been a trusted source of intellectual leadership and scientific-minded guidance in clinical development. We provide strategic level thinking to help clients optimize their clinical development approaches, program planning/trial designs and regulatory submission strategies.
Unrivaled Marketing Application Preparation Knowledge
Our teams have prepared over 140 regulatory marketing applications that have led to more than 75 regulatory approvals to date.
Veristat is proud to be a part of this many regulatory approval successes! While we can't claim credit for developing these new products, we helped along the way and executed a flawless regulatory submission process which helped lead to the successful approval of these life-changing and life-saving products. Our project managers, medical writers, data managers, data standards team, biostatisticians, statistical programmers, and regulatory affairs experts work tirelessly in unison to prepare regulatory strategies and marketing applications. In the end, there are millions of people whose lives have been improved or saved due to these approved treatment options.
Experts In Integrated Clinical Trial Conduct From Start To Finish
Veristat will collaborate with you to provide the operational, scientific, functional and/or therapeutic expertise required to conduct your clinical trial from start to finish. We can project manage every aspect of your trial or just provide supplemental services to round out your team. Our experts collaborate with you by providing strategic consultation throughout your program, clinical operations support, safety management, data management, CDISC implementation, biostatistics, statistical programming, medical writing and regulatory submissions support.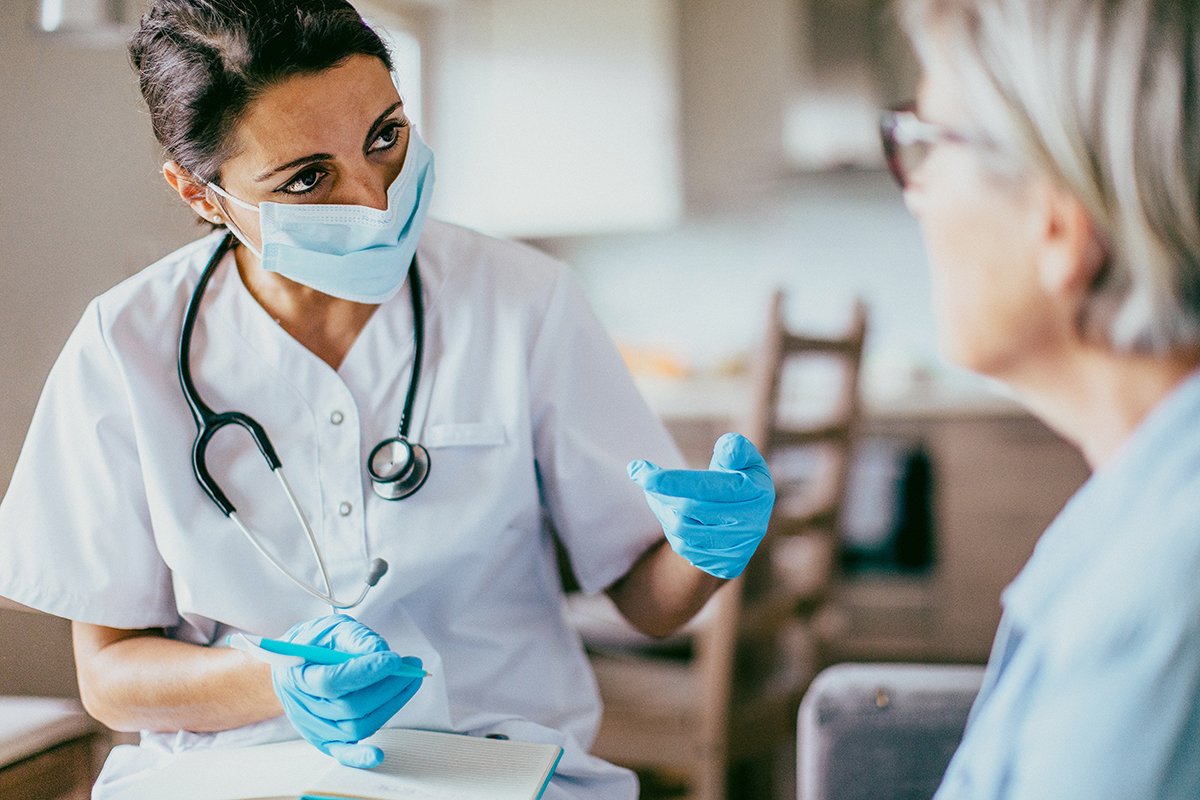 Our global team of scientific, operational, medical and regulatory experts apply knowledge and experience across broad range of therapeutic areas to solve your toughest drug development challenges
Veristat is committed to partnering with you to bring life-enhancing, life-extending and life-saving therapies to market. Our experience spans nearly every therapeutic area. We are currently working on many projects to treat Cancers, Rare Diseases, Neurological Disorders, Infectious Diseases and more. Many of these treatments are vaccines, biosimilars, gene therapies, complex generics, immuno-therapies, novel drugs and more.