Why Veristat
About Veristat: a Partner Who Shares Your Commitment to Success
Veristat is a versatile full-service CRO and consultancy that integrates strategic planning, regulatory expertise, and clinical trial execution to rapidly advance the most complex or novel therapies.
At Veristat, we are problem-solvers. Scientific experts. Regulatory upholders. We engage with clients collaboratively to support their delivery of life-changing therapies and are equipped to take the lead on any development and commercialization program. With our focus on novel drug development and 29 years of experience in clinical trial planning and execution, we deliver bold approaches that make the impossible possible.
Overcoming Seemingly Insurmountable Challenges
Our passion for what we do as a clinical research organization (CRO) helps you overcome the unique and complex challenges associated with accelerating therapies into and through clinical development and onto regulatory approval and post-marketing. Our experts supported the first gene therapy approved in Europe and pride ourselves on the positive impact that we made by helping biopharmaceutical companies achieve the following successes:
0
approvals in 2022 - the marketing applications (NDAs/BLAs, MAAs) were prepared by our teams
>
0
Marketing applications were prepared by our teams in the last 10 years
0

%

Fully-compliant GVP (Good Pharmacovigilance Practices) inspection rating were maintained by sponsors with our support
What You Can Expect With Veristat as Your Partner
Expertise Throughout Clinical Development, Regulatory Approval and Post-Marketing
For many clients, we become your full-service partner from study start to commercialization; for others, we provide strategic consulting services along with specialized medical, scientific, clinical and statistical solutions and resources to advance your therapy into and through clinical development, and onto regulatory approval and post-marketing.
No matter the size of your team or what industry or therapeutic category you conduct business in - Veristat can help.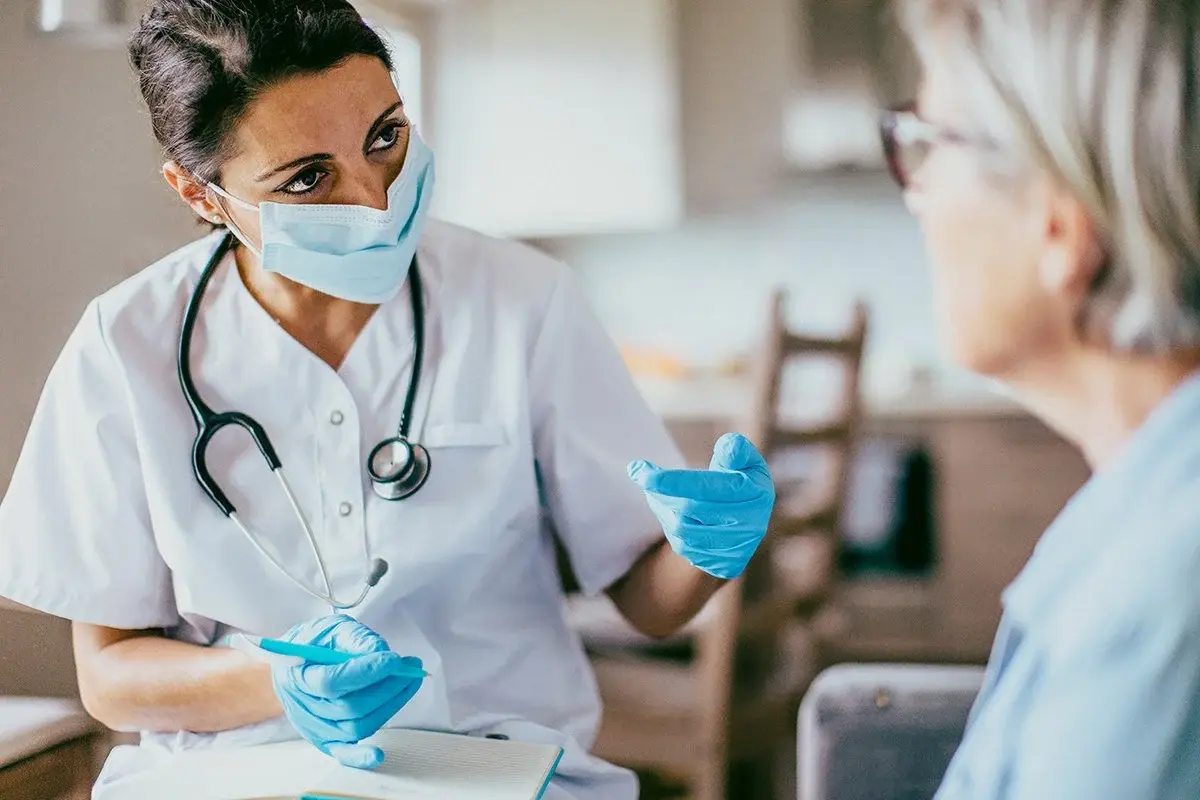 Partnering with Emerging, Small & Mid-Size Biopharma
From the beginning, we've been dedicated to meeting the unique needs of emerging, small and mid-size biopharma companies. Our ability to successfully navigate the nuances of study design— particularly for complex diseases— helps you reach your milestones. Our well-constructed strategies support positive results for your early phase studies and lay the foundation for swift therapy approval and sustained commercial success. Learn more.
Making a Difference Everyday
Our teams are passionate and committed to guiding you through a successful clinical trial and regulatory submission process. We want to help you bring therapies to market to improve lives.  Learn how we help our clients achieve success.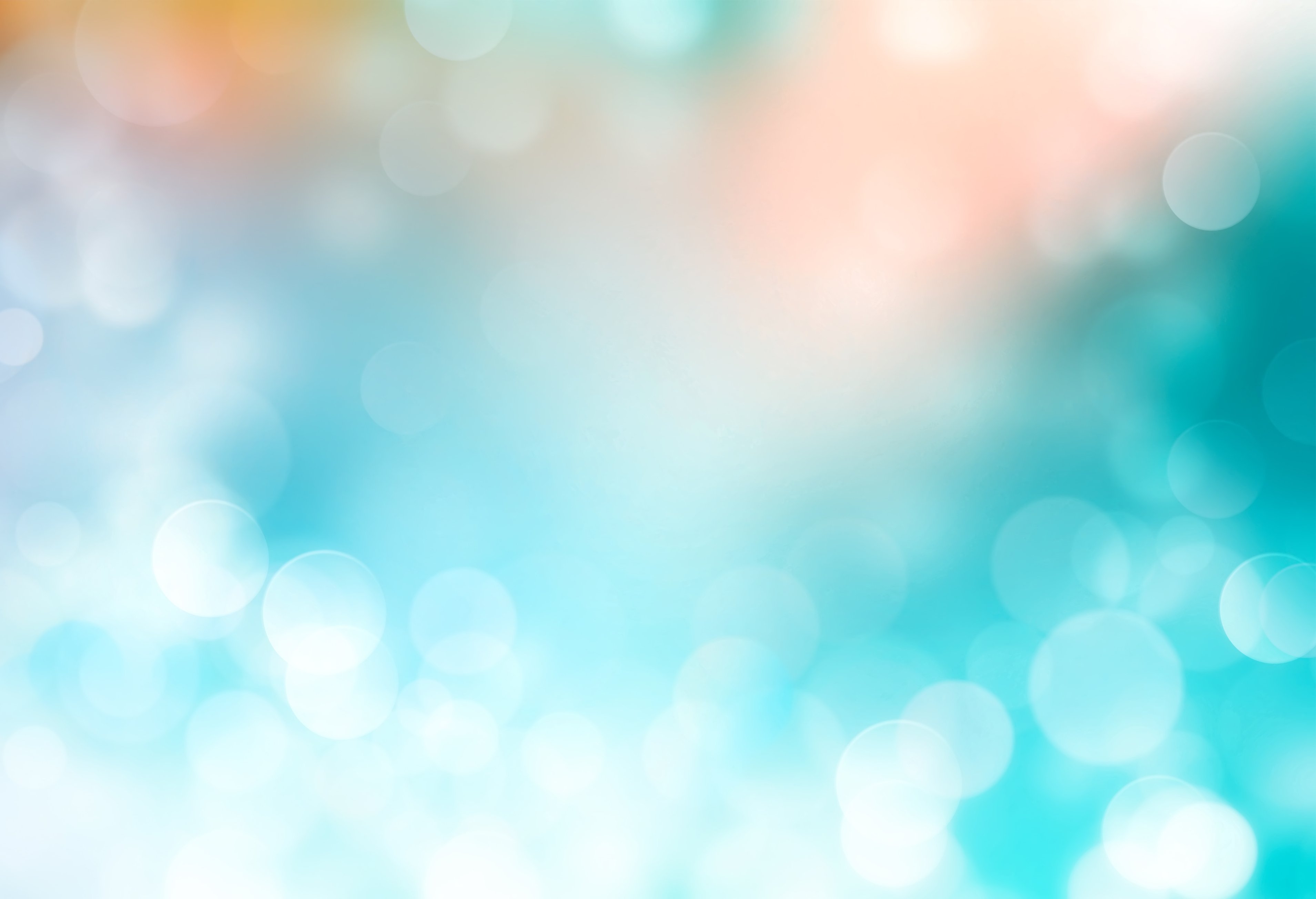 Strengthening Our Impact with Growth
Over the last 29 years, we have strategically invested in organizations, people and resources to help our clients solve their most complex clinical development, regulatory and commercialization challenges.


Learn More with These Resources