Services
Clinical Trial Patient Safety & Management
Ensuring patient safety throughout clinical trial planning and conduct is paramount
The accurate and timely capturing and reporting of serious adverse events is a critical component of a successful trial. Ensuring proper safety reporting procedures to sites, institutional review boards (IRB) and competent regulatory authorities is of utmost importance in protecting subjects/patients as well as the integrity of the clinical study results. Therefore, ongoing safety analyses and reporting are vital and require vigilant attention to ensure all serious adverse events are reported in accordance with regulatory requirements.
Clinical Trial Safety Management Services
At Veristat we work with the sites, monitors, sponsors, and investigators to ensure proper and timely reporting of all safety issues, thus helping ensure the safety of trial volunteers. We provide:
Clinical Trial Safety Planning
Development of the safety management plan inclusive of outlining the safety management responsibilities between Veristat and the sponsor.
Creation of the pregnancy/safety guidelines and forms to ensure proper reporting of pregnancy and SAEs.
Oversight of the build and maintenance of the safety database based on the requirements of the study specific protocol (in conjunction with the Data Management team).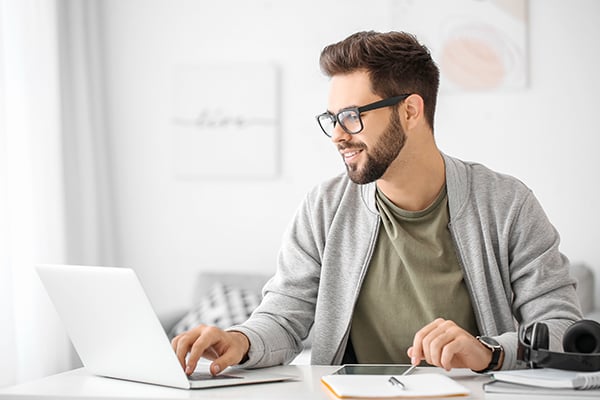 Safety Adverse Event (SAE) Management During Clinical Trial Conduct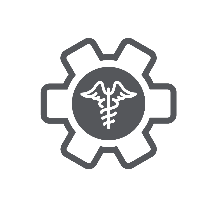 Triage of all initial and follow-up source documentation to ensure criteria for a reportable case(s) are met and review for accuracy and completeness

Assignment of case numbers to all new SAEs

Obtaining the causality assessment from the medical monitor within 24 hours

Communication with site(s) to obtain all supporting documentation (ex. Discharge summaries, autopsy reports and diagnostics reports, etc)

Drafting of safety narrative(s) according to ICH guidance encompassing relevant information and query the site for additional information

Completion of MedWatch/CIOMS forms

Provision of Global Submission of SUSARs to regulatory agencies
Pharmacovigilance and Safety Surveillance
Post-Marketing Pharmacovigilance and Safety Monitoring
While it is critical to ensure patient safety throughout clinical trial planning, execution, and the regulatory approval process, it doesn't end there. Once a therapeutic receives regulatory approval, long-term safety monitoring begins to ensure continued patient safety.

We can help you develop, negotiate, and implement your Risk Management Plans with the regulatory agencies. The process begins during the preparation of the marketing application (e.g., NDA, NDS, BLA, etc.) and continues post-approval for the entire time the product/therapeutic is on the market.