Therapeutic Areas
Full-Service CRO and Consultancy for Neurology
Advance Your Novel CNS/Neurology Therapies to Approval and Commercial Success.
Second to Oncology, CNS and Neurology clinical trials are incredibly complex and complicated to navigate. At Veristat, we have assembled an extraordinary team of bold, scientific experts who have mastered the complexities of running Neurology disease trials. In the past five years, our team has supported more than 200 clinical trials and consulting projects for neurology therapies, including neurodegenerative disorders, pain management, and mental health disorders.

Trust Veristat to guide your success in mitigating risks and efficiently bring your therapy toward its next development milestone, all while ensuring patient safety and access.

Developing a neurological therapy? Let's talk.
Neurology, Pain Managment, and Psychiatry Experience in the Past 5 Years
+
0
clinical trials & consulting projects in the past 5 years
0

%

for rare/ultra-rare neurological disorders
0

%

of global operations teams have neurology and psychiatry experience
Clinical Trial and Regulatory Consulting

Expertise

for Neurology

 
Our expertise allows us to confidently handle the most complex trials and patient populations with the attention and focus needed to navigate the CNS neurology landscape.

Whatever your challenges are, Veristat provides creative and strategic approaches to inform your decision-making, mitigate trial risks, prove safety and efficacy, and achieve approval success. Our regulatory and clinical development experts are poised to launch your CNS/Neurology trial:
Case Study: Global Pediatric Full-Service Phase I/II Clinical Trial for Rare Neurological Disease Begins
A mid-sized biotech company sought Veristat early in development for help with a Natural History trial. After its successful implementation, the sponsor moved forward with the gene therapy treatment program, which has already treated its first patients. Learn how Veristat serves as an implementation arm of the sponsor and continues to provide full-service support for this Phase 1/2 clinical trial.
Scientific Excellence Across Neurology Therapy Development
Alzheimer's Disease (AD)




Amyotrophic Lateral Sclerosis




Canavan Disease




Friedreich's Ataxia




Migraine




Multiple Sclerosis (MS)




Parkinson's Disease




and more...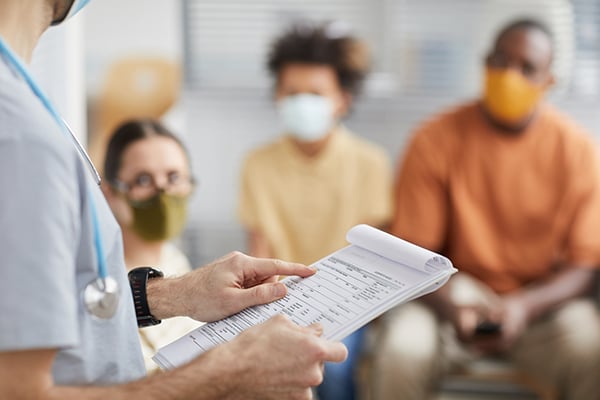 Autism Spectrum Disorder




Depression




Mood Disorders

Post-Traumatic Stress Disorder




Smoking Cessation




Substance Abuse Disorder




Schizophrenia




and more...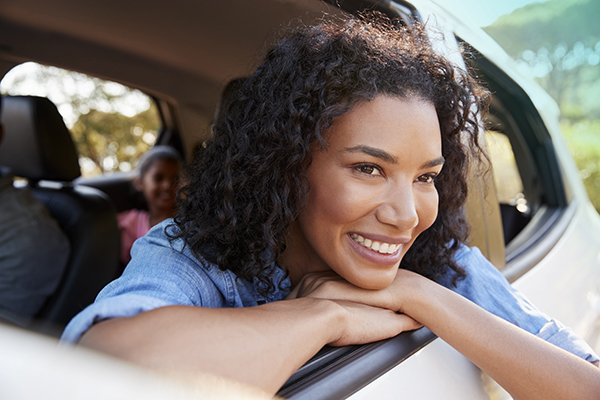 Acute Pain

Chronic Pain

Osteoarthritis Joint Pain

Opioid and Non-Opioid

Post-Surgical Pain

And more...