Services
CDIS Data Standards Implementation
CDISC data standards specify how to structure clinical trial data for regulatory submissions to the US Food & Drug Administration (FDA) and the Japan Pharmaceutical and Medical Devices Agency (PMDA). These standards are now required for data collected in all phases of clinical research.
With our experience and ability to stay up to date with current technologies we can help your company make data standards implementation and migration seamless, even though it can be a complicated process.
Clinical Trial Data Standards Conversion
What is SDTM and Why is So Important?
One of the many challenges facing sponsors is preparing their clinical trial data for submission to the U.S. FDA. This is because the FDA requires all clinical trial data to be in Study Data Tabulation Model (SDTM) format – such standardization greatly speeds up their review process.
Veristat is an active member of the Clinical Data Interchange Standards Consortium (CDISC) and an approved Registered Solutions Provider. We currently follow STDMIG 3.1.3 to STDMIG 3.2 and ADaMIG 1.0. As an industry leader we continuously discuss trends and changes to the implementation guidelines with CDISC to ensure we stay up-to-date with CDISC standards as they come available.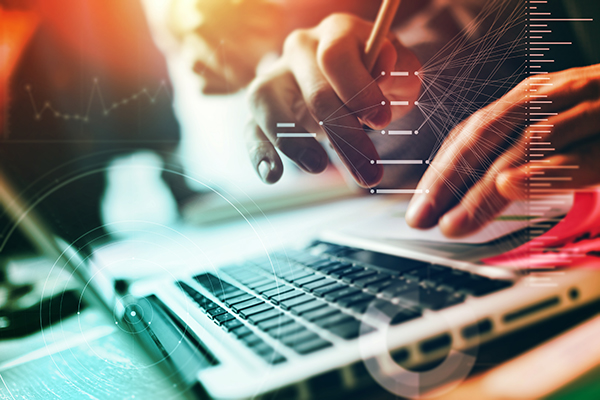 As you start planning your regulatory submission for the FDA or PMDA, you should consider implementing standard data collection tools to meet the expectations of the regulatory agency for standardized data in your submission. You may be required to convert data for legacy studies.
Our Data Standards Implementation Team Provides
CDISC Compliant Case Report Forms Gap Analysis of Study Documents and Data
CDASH Annotated Case Report Forms

Study Data Tabulation Model (

SDTM) Annotated Case Report Forms
Trial Design Compliant Datasets
SDTM Compliant Datasets
Integration of Controlled Terminology (CDISC and Sponsor-Defined)
Generation of Define.xml and Reviewer's Guide
ADaM Metadata
Utilization of OpenCDISC (Pinnacle 21)
Comprehensive Quality Control Measures
Learn More with These Resources