Services
Patient Retention & Site Engagement
Investing in Patient Retention strategies is critical to ensure the successful completion of your clinical trial on time and on budget.
While patient recruitment is critical to successfully initiating a trial, patient retention is an equally significant challenge to ensuring the successful completion of your clinical trial. Veristat believes that making study participants feel valued throughout their entire clinical trial journey is essential for study success. It is equally important to provide the site staff with the proper tools to keep themselves and their patients engaged throughout the duration of the clinical study. Our three key strategies include the implementation of an in-house call center to address patient concerns, educational materials to keep sites engaged and study branding to encourage compliance and patient responses.
Patient-Centered Call Center
Our in-house call center is staffed with both domestic and foreign-trained doctors who are knowledgeable about the disease state as well as the standard of care. Our staff are able to discuss with the patients in depth regarding the protocol and study activities and help answer all the patient's questions as well perform a thorough pre-screening over the phone. In addition to using our in-house call center for recruiting and screening the best patients, we also utilize it for patient retention efforts.
35%
of clinical trial patients drop out before the trial ends.

85%
of clinical trials fail to retain enough patients
Site Engagement Solutions
Building a collaborative and lasting partnership with our clinical trial sites is essential for the success of clinical trials. While no two sites nor studies are the same - we customize site engagement strategies and tools to support our sites to improve patient retention for the duration of a study.
Examples of some of the educational and study-specific tools we develop include:
Pre-populated regulatory documents packages
Site Tool Kits
Shared best practices and lessons learned among participating sites
Regular check-in and support from in house Clinical Trial Specialist
The use of a hotline to assist with patient recruitment and engagement
Ongoing "newsletters" that summarizes overall progress and performance metrics
Scripts to facilitate anticipated questions from potential participants
Ongoing site training on procedures and FAQ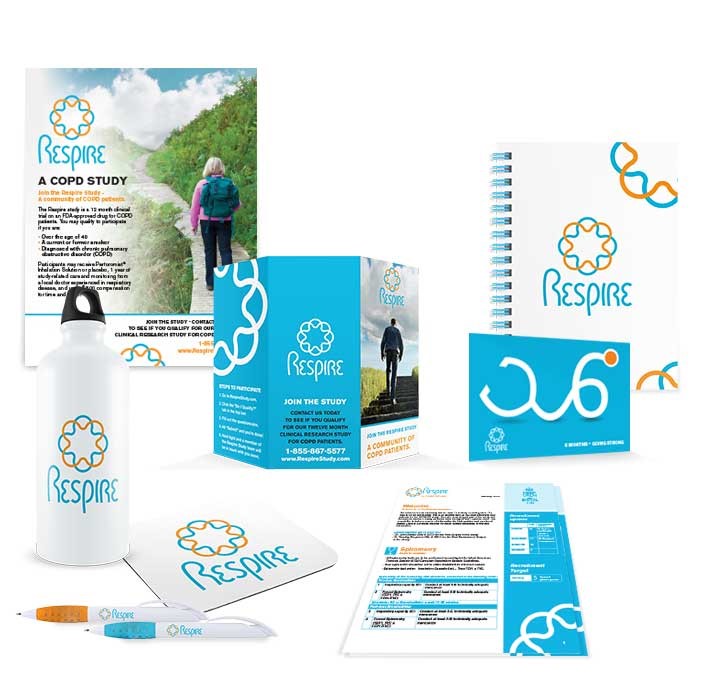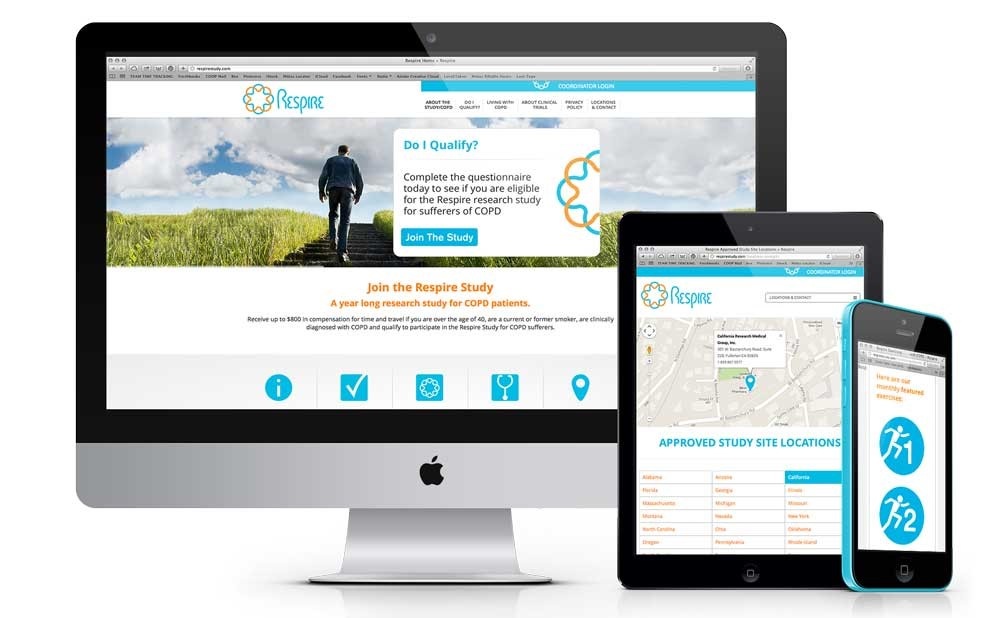 Study Branding
Building a clinical trial or program brand provides an easy to remember and recognizable identity which helps increase patient awareness and fosters commitment. Veristat will create branded programs with memorable names and imagery and uses them consistently across all patient recruitment and retention materials.
Examples of branded items that we create include:
Study brochures/information sheets
Study-specific website
Study Post Cards and Thank You Cards
On-line advertising
Print advertising
Successful branding means more patients responding to outreach programs which can increase patient enrollment and keep your trial on schedule.
Explore Key Related Services
Learn More with These Resources