Therapeutic Areas
Endocrine/Metabolic Disease Full-Service CRO & Consultancy
Overcoming complexities to advance your metabolic disease treatments to market rapidly
Metabolic and endocrine diseases are a rising therapy area focus for clinical research due to the high demand for novel therapies that are challenged with proving safety and efficacy. At Veristat, we have assembled an extraordinary team of scientific-minded experts who have mastered the complexities of running metabolic disease trials. In the past five years, our team has supported 200+ projects for endocrine/metabolic disorder treatments and prepared 20+ marketing applications.

Developing endocrine or metabolic therapy? Let's Talk.
Endocrine/Metabolic Disease Experience in the Past 5 Years
+
0
clinical trials & consulting project supported
0

%

in Rare/Ultra-Rare Indications
0

%

are Biologic therapies
Experience in Taking on Endocrine and Metabolic Clinical Trials
Whether you are aiming to combat a thyroid, inherited, or reproductive disorder, Veristat can help make a difference in your study's success. Our teams understand the nuances and difficulties involved with treating endocrine and metabolic diseases, including experience executing type 1 and 2 diabetes trials.
Veristat's experts are poised to plan and launch your trials quickly providing: 
Case Study: Flexibility Drives Progress During a Rare Disease Gene Therapy Clinical Trial
Veristat was engaged by a biotech organization focusing on gene therapies for metabolic diseases to support their clinical study for the treatment of a rare human genetic lysosomal storage disorder. Through a collaborative partnership and a flexible operating model, we addressed critical patient, lab, product manufacturing, logistics, and tracking/reporting requirements to satisfy our Sponsor's requirements at every milestone.
Scientific Excellence Across Endocrine & Metabolic Indications
Anorexia




Diabetes (Type 1 and 2)




Menopause




Obesity




Polycystic Ovary Syndrome




and more...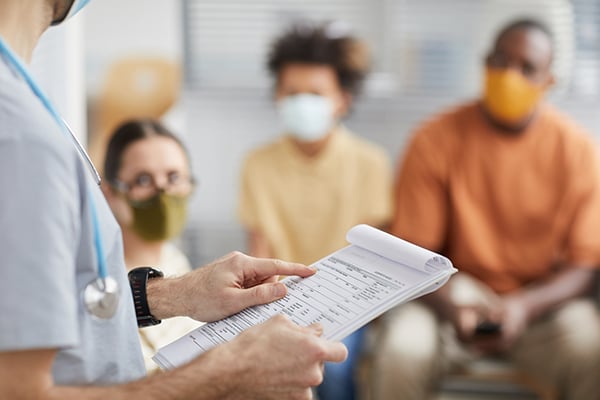 Adrenoleukodystrophy




Bardet-Biedl Syndrome




Fabry Disease




Gaucher Disease




Lysosomal Acid Lipase Deficiency




Pompe Disease




and many more...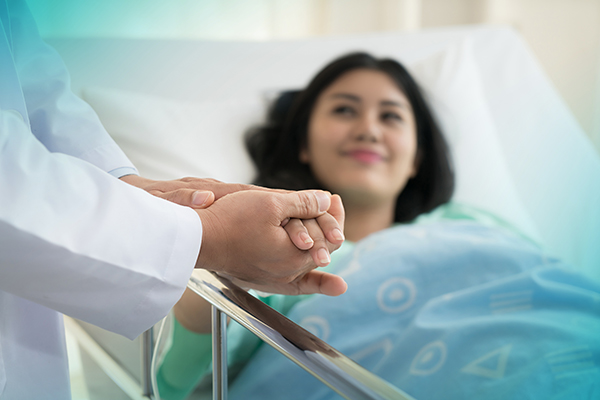 Achondroplasia

Cerebral Adrenoleukodystrophy

Duchenne Muscular Dystrophy

Limb-girdle Muscular Dystrophy

Myotonic Dystrophy

and more...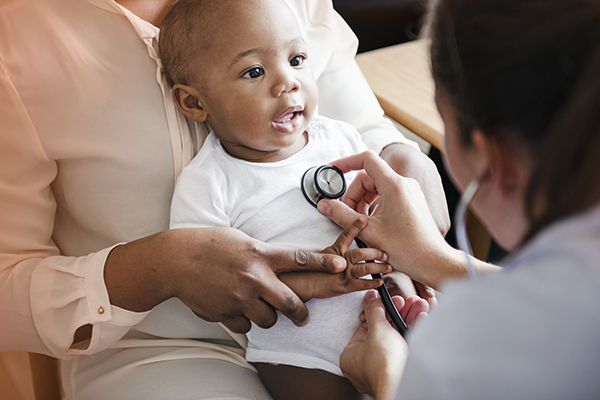 I would like to thank the entire team at Veristat, who worked day and night to submit our DSUR and our IND within thirty days of starting to work with us!

In addition to managing the process, the team worked seamlessly with us in the United States and our partner in Korea. Your team advised and guided us to produce quality submissions to meet our challenging corporate goal of submitting both on time. Due to these extraordinary efforts, we plan to work with you on our second IND submission.
CEO
Clinical Stage Biotechnology Company