We Are Focused On You - Helping You Overcome The Most Complex Development Challenges
Veristat was founded more than 27 years ago with a passion for building lasting client relationships based upon a true partnership. Many CROs approach clinical development projects as singular business transactions, and thus provide services with a primary focus on their immediate bottom lines. By contrast, Veristat views every clinical study first as an inspiring opportunity to assist with the development of an innovative product that can improve or save lives, and second as an opportunity to develop or continue a long-term collaborative relationship based on mutual trust, respect, understanding, and evolution.
This is why Veristat is different. We build TRUE Partnerships with our clients. Our TRUE partnerships are built and sustained with:
Trust through transparency
Respect of culture
Understanding of goals and expectations
Evolving for change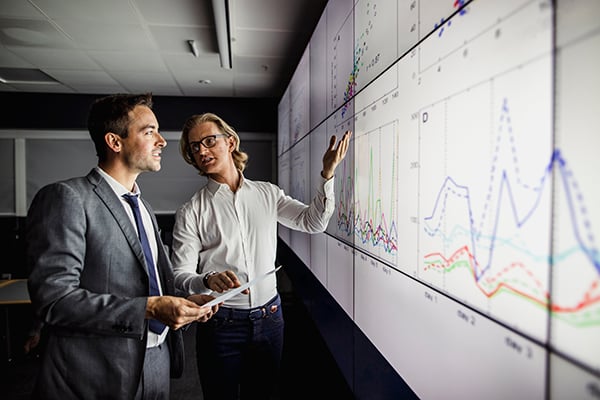 Our teams are flexible, collaborative, transparent and we function as a TRUE part of your team. We realize that every relationship is different and we strive to work appropriately with your teams to accomplish your goals. Sometimes we need to teach your team how to complete a task, sometimes we need to define the processes, sometimes we need to challenge your thinking, and sometimes we just need to get the task done. It's a partnership approach centered on achieving your needs that leads to lasting relationships and success.