Services
Data Review Committees in Clinical Trials
Ensuring patient safety through an independent non-biased panel is critical in every clinical program
A Data Review Committee (DRC) is an independent panel of experts who periodically meet during a study to review clinical data. The primary purpose of is to protect the current and future patients in the trial by reviewing safety and exposure data and making unbiased recommendations to the study sponsor based on the results.
A DRC may recommend the study continue with no modification, with modification, or stop all together due to safety concerns. The DRC can also make recommendations based on interim efficacy results - particularly in adaptive design trials - sample size modification or stopping criteria due to efficacy or futility.
Data Review Committee Expertise
Veristat teams develop and organize many types of independent data review committees for clinical trials with various remits. We are experienced in and can help you manage the following types of data, safety and endpoint committees :
Data Monitoring Committee
Data Safety Monitoring Board (DSMB)
Independent Data Monitoring Committee (IDMC)
Safety Review Committee (SRC)
Data Review Committee (DRC)
Clinical Endpoint Committee (CEC) / Clinical Endpoint Adjudication
Veristat has managed over 45 DRCs in the last 5 years across numerous therapeutic indications including Cardiology, Endocrinology, Gastrointestinal Disorders, Genetic Disorders, Infectious Diseases, Neurology, Oncology and Pulmonology.

EBOLA VACCINE
Veristat assembles an ad-hoc data monitoring safety committee review of US sites on EBOLA vaccine program to remove clinical hold placed on European sites.
Data Review Committee Services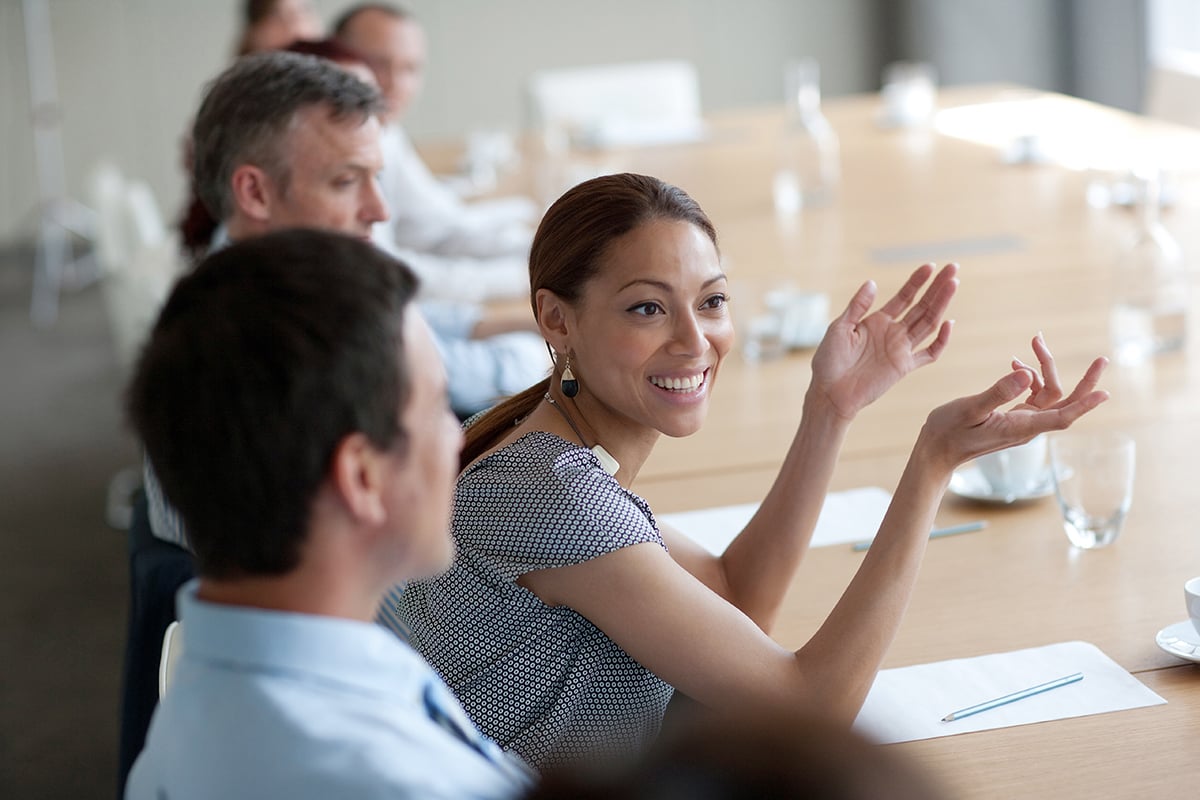 Identify thought leaders in the relevant indications and medical specialties to sit on independent committee
Draft Data, Safety or Endpoint Committee Charter
Coordinate

Data, Safety or Endpoint Committee

meetings
Facilitate communication between study sponsor and committee members
Provide independent data analysis of clinical trial data
Write meeting minutes
Generate patient safety reports
Manage safety and efficacy recommendations
Learn More with These Resources