Therapeutic Areas
More Therapeutic Area Expertise
Navigating the challenges of novel therapeutic development is complex - apply our broad therapy area knowledge to achieve success
Veristat has partnered with clients to bring drugs and biologics to market in nearly every therapy area. While the majority of our ongoing studies are for therapies to treat Cancers, Rare Diseases, Infectious Diseases, Neurological Disorders, Endocrine & Metabolic Diseases and Cardiovascular Diseases, our company and experts bring a vast array of therapeutic expertise. We have a diverse portfolio of experience running hundreds of studies outside of our core therapy areas as well. We can help you be successful, ask us how.
Knowledge Spanning Novel, Complex, and Rare Therapy Areas
Our teams support amazing, cutting-edge, life-enhancing. and life-saving therapies that range from chronic and debilitating autoimmune diseases such as Irritable Bowel Syndrome to pediatric gene therapies for treating genetic disorders to live-saving anti-rejection drugs following kidney transplantation. We have the right expertise and therapeutic understanding and creative know-how to help you design, build, and run your clinical development program in any therapeutic area.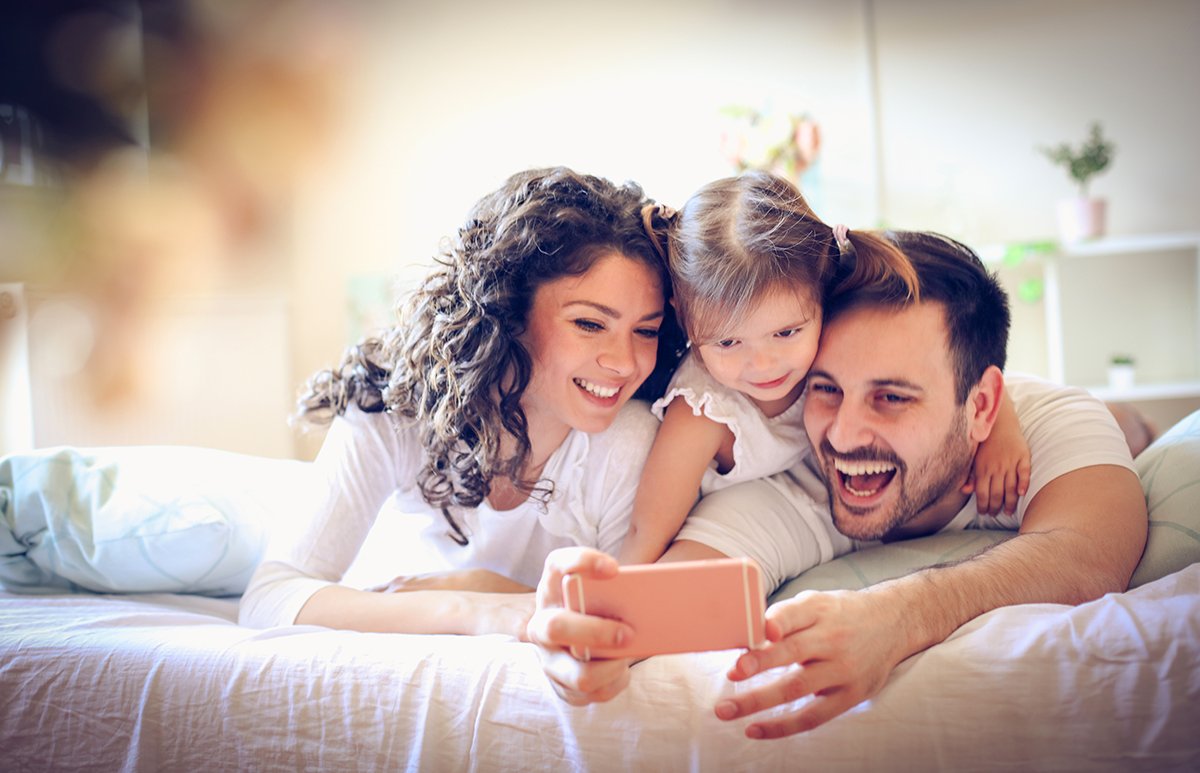 Scientific Expertise Across Many Therapy Areas
The Knowledge and Experience to Navigate the Rarest and Most Complex Therapies
Our scientific-minded experts have mastered the complexities of therapeutic development enabling sponsors to succeed in extending and saving lives.
Veristat delivers the right expertise for clinical program planning, trial conduct, navigating the regulatory approval process, and ensuring post-approval safety surveillance in the following therapy areas:​
Learn More with These Resources