Different Approaches for Preparing a Marketing Application
Webinar Presentation
Regulatory SubmissionsMedical WritingStatistics & Programming
HematologyRare and Orphan DiseaseOncology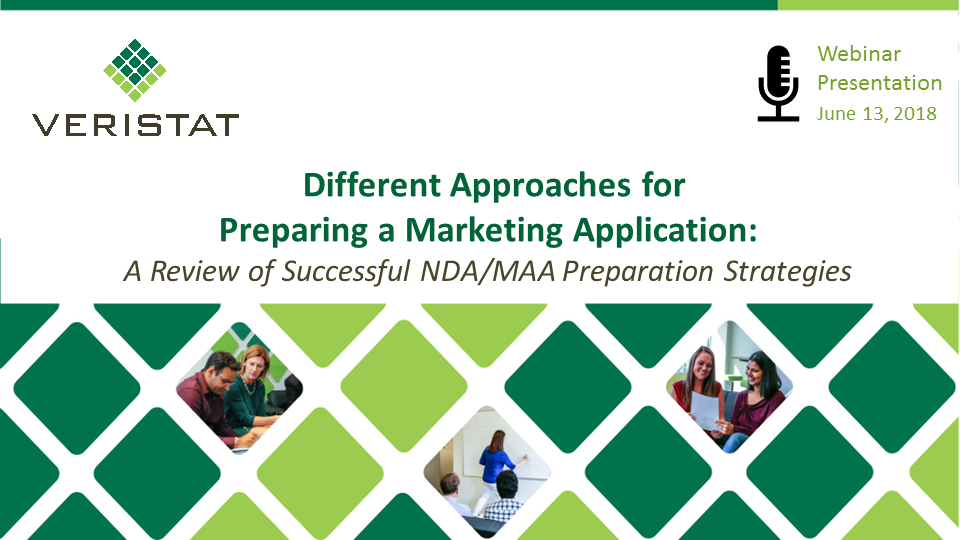 WEBINAR PRESENTATION
presented by Martha Plaza, Kimberly Newton & Amanda Truesdale
Preparing your marketing application for one or more regulatory agencies is a very exciting time and milestone in the drug development process. However, it can be a very complicated and time-sensitive endeavor which is fraught with the coordination of many sequential and parallel activities and typically an immovable submission date/deadline.
Download this webinar presentation to learn how to:
Manage common operational complexities
Overcome data analysis challenges
Optimize the medical writing process
Download
Please fill out this form to access your resource.
Different Approaches for Preparing a Marketing Application