Veristat's John Balser, PhD., will be presenting in the scientific symposium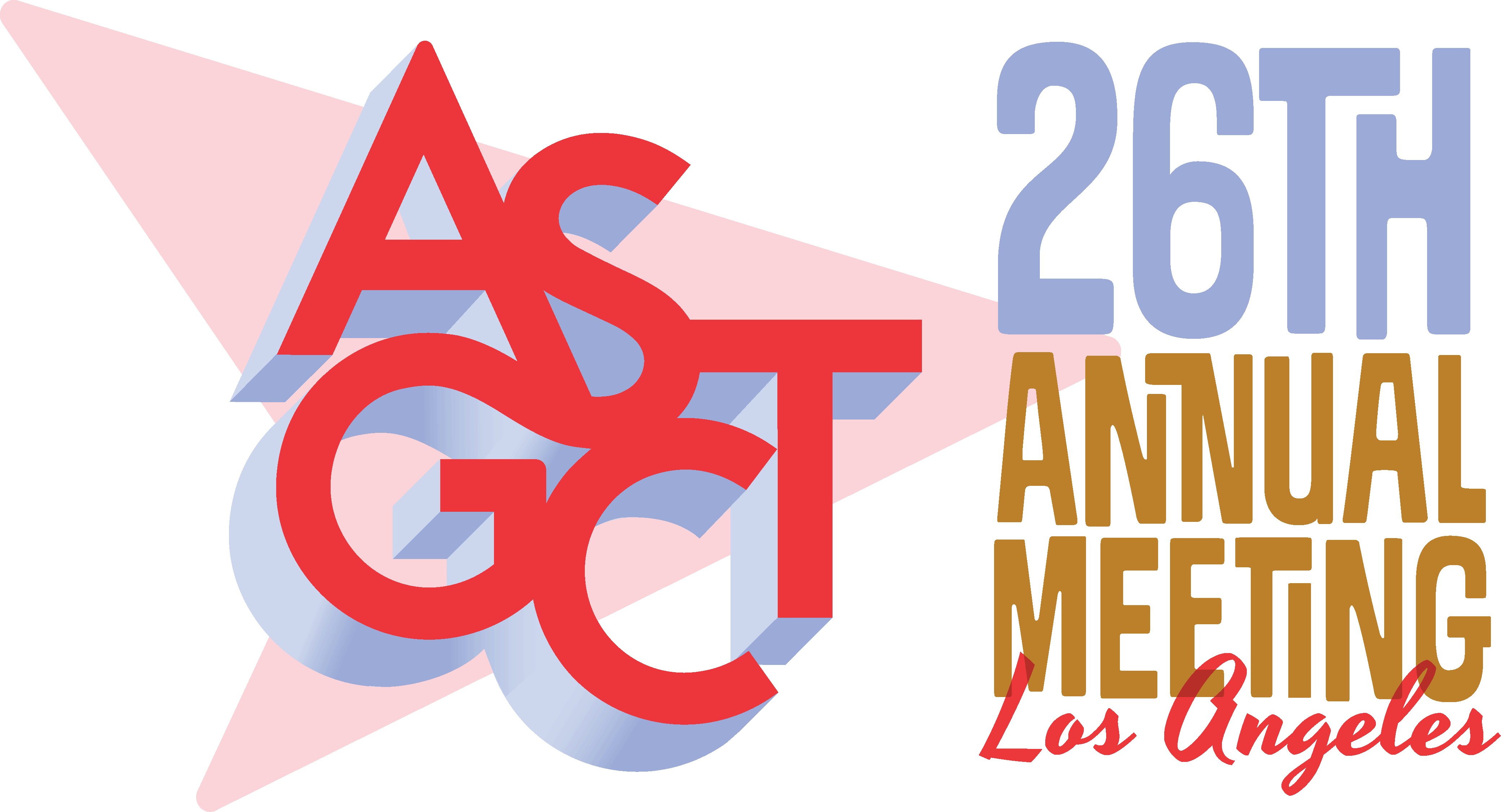 Accelerate your Drug Development Program in Rare Disease with Robust Natural History Data: an Evolving Space
Title: "Designing a Development Plan for a Robust Control Data Source"
Date: Friday, 19 May 2023
Time: 10:15 AM – 12:00 PM PT
Location: Room 408 AB
Dr. Balser is a contributing author on the
Gene and Cell Therapy Trials in Progress
abstract
Title: "Initial Biomarker and Clinical Findings from the CANaspire Canavan Disease Gene Therapy Trial: Exploration of Connections between NAA and Disease Severity"
Date: Saturday, 20 May 2023
Time: 11:15 - 11:30 AM PT
Location: Concourse Hall 150 & 151
About the Meeting:
The American Society of Gene and Cell Therapy's (ASGCT) Annual Meeting is the premier event for professionals in gene and cell therapy. The meeting, which we've expanded to four full days in 2023, is the best place for people in the field to learn from the latest scientific research, stay up to date on new technologies, and make career-advancing connections with peers.

Originally designed as a venue for academic researchers to share their work, the Annual Meeting has grown to serve a wide community encompassing clinicians, bio-industry development, regulatory agencies, equipment manufacturers, patient advocates, and more.

EVENT DATE: 16 May - 20 May 2023
LOCATION: Los Angeles, CA
Meet our Speaker:
Founder, President, and Chief Statistical Officer
John Balser, PhD, co-founder, President & Chief Statistical Officer of Veristat, has developed the company as industry leaders in areas of clinical monitoring, data management, biostatistics and programming, medical writing, and project management. John is actively involved with clinical projects in his role as one of Veristat's principal statistical consultants. In this role, he assists clients with clinical study design and program development based on his many years of experience in the statistical aspects of clinical research. He is often called upon to aid clients on a variety of statistical issues at meetings with regulatory agencies.

Prior to founding Veristat in 1994, John served as Vice President, Biostatistics, and Data Management at Medical & Technical Research Associates, Inc. He has held positions of increasing responsibility in the biostatistics departments at various pharmaceutical companies including E.R. Squibb, Biogen, and Miles.

John received his MS and PhD in Biometrics from Cornell University, and has been actively engaged in clinical biostatistics for over 30 years. John is an avid runner and has competed in the Boston Marathon.
Conference Details
https://annualmeeting.asgct.org/program
---
Learn More