V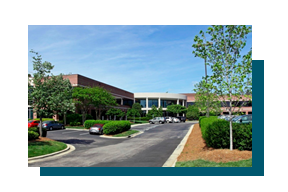 eristat is excited to announce that it has officially opened its new office in Morrisville, North Carolina.
We are hosting an opening reception on Thursday, March 2, 2017 to celebrate the opening of this new office.
Come by to meet us, hear guest speakers and join us for some food, drinks & conversation.

Save the Date!
Thursday, March 2, 2017 from 5:00 - 7:00 PM
2801 Slater Road, Suite 100
Morrisville, NC 27560
Reception Agenda Details
5:00 - 5:45 PM
Hear our Guest Speakers:
"Welcome & Introductions" - Patrick Flanagan, CEO, Veristat
"The Power of You" - Theresa Bruce, VP, Clinical Operations, Veristat

"The Veristat Submission Collaborative: Expedited Biometrics Strategies"

- A Panel Discussion with:

Jason Piontek, Manager, Statistical Programming, Veristat
Kathy Burruss, Director of Data Management, Veristat
Amanda Truesdale, Senior Director, Biostatistics and Statistical Programming, Veristat
Kimberly Newton, Senior Director, Medical Writing, Veristat

"Strategies for Career growth within the Clinical Trials Job Market"

- Bill Donovan, CEO/Founder, Wright Avenue Partners
"Thinking Outside the Technology Box with Clinical Trials Metadata" - Mike Molter, Director of Statistical Programming & Technology, Wright Avenue Partners
5:45 -7:00 PM
Drinks, Food and Conversation