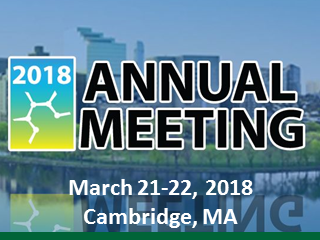 Every spring, Veristat attends and participates in the MassBio Annual Meeting and 2018 is no different. This year's event will draw together more than 400 biopharma industry leaders and stakeholders to discuss timely and critical challenges facing the biopharma industry today, not only in Massachusetts, but around the world.
This year's agenda highlights the following:
Diversity in Leadership
Health Economics
Venture Capital: traditional, corporate and family offices
Tenacity in Biotechnology
Regenerative Technologies
Opioids
Digital Currency
Physicians and Clinicians
and more.