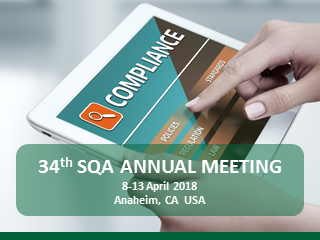 Implementing an electronic Trial Master File (eTMF) isn't as simple as it sounds, though having successfully implemented one last year makes Veristat's Corporate Compliance leader the best person to learn from. And, she will be attending the 34th Annual Society of Quality Assurance Annual Meeting to share her insights and lessons learned from this implementation.
The SQA is dedicated to promoting and advancing the principles and importance of quality assurance essential to clinical research practices worldwide. The annual event unites Quality Assurance professionals, operations management, clinical study personnel and regulatory authorities from around the world.
Visit Our Poster Presentation
Poster Session Title: Implementation of MasterControl in a GCP Clinical Research Organization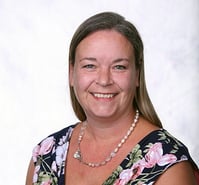 Gillian Birnie
Senior Director, Corporate Compliance
Date/Time:
Tuesday, 10 April 2018
3:00-3:30 PM
Posters will be located in the Marquis Ballroom at the Marriott Anaheim.
Schedule A Meeting
If you cannot make the poster session and would like to speak with Gillian at this event or anytime, fill out the form on the right hand side of this page.
To learn more about the importance of utilizing an eTMF to assure compliance with global regulations and guidelines for the conduct of a clinical trial, read our blog post.