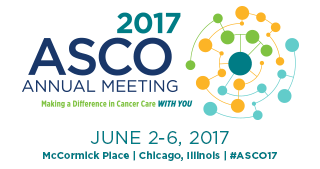 Join Veristat at the 2017 ASCO Annual Meeting, the world's largest annual gathering of oncology healthcare and clinical research professionals taking place from June 2-6, 2017 in Chicago, IL. It is anticipated that more than 38,000 attendees will convene this year to achieve the conference theme of "Making a Difference in Cancer Care WITH YOU"
Meet with the Veristat Team at ASCO
Veristat will be sending a team of our oncology clinical trial experts to ASCO this year, including: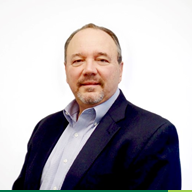 Jim Roach
Chief Medical Officer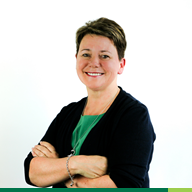 Theresa Bruce
Vice President
Clinical Operations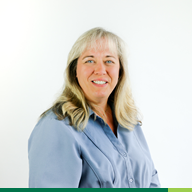 Cindy Henderson
Executive Vice President of
Strategic Development
Schedule a Meeting
Meet up with Veristat while you are at ASCO. Veristat's experienced teams have helped clients run over 335 Oncology studies for solid tumors, hematologic malignancies and more. Additionally, we've worked on over 20 US and European regulatory submission projects for cancer treatments, including many rare cancers.
Schedule a time to speak with Veristat at ASCO on how we can put our oncology clinical trial and regulatory submission experience to work for you. Fill out the form on the right.