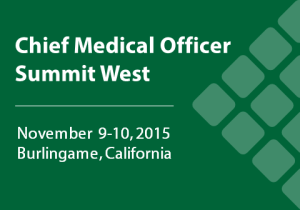 Join Veristat at the 3rd Annual Chief Medical Officer Summit West, which is said to be "the only conference of its kind dedicated to addressing the unique challenges faced by CMOs in emerging biotechnology firms".
In addition to addressing the ever-changing role of the Chief Medical Officer, the CMO Summit will cover many topics which Veristat is well-versed in, including:
Measurement of Treatment Benefit in an Era of Patient-Focused Drug Development
Designing and Implementing Clinical Development Plans for Small Biotechs
Challenges with Patient Recruitment for CMOs and How They Can Overcome Them
CRO Management: Best Practices for Small Biotech Panel
Latest Clinical Development Approaches for CMOS
Creating Financial Value with Adaptive Trials – Moving Beyond Theory and Into Practice
As a full-service CRO, Veristat is extremely experienced in working with Chief Medical Officer's at biotech firms. Reach out to us today to learn more.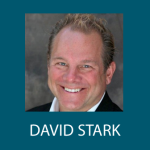 To meet or speak with David Stark at the Chief Medical Officer Summit West, click here.
Even if you aren't attending the meeting, and want to learn how Veristat can assist your biotech company with an upcoming trial, contact us today.