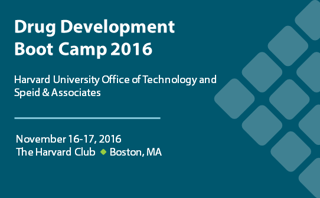 Come join Veristat and a panel of drug development experts for a two day intensive boot camp targeted for executive level leaders who make drug development decisions on a daily basis.
The boot camp will traverse the following topics:
COMMERCIAL SESSION - The criteria for selecting the lead candidate will be explored.
REGULATORY AFFAIRS - The Target Product Profile and Development of the Regulatory Strategy
PRECLINICAL DEVELOPMENT -A look at Preclinical Efficacy, including a PK/PD session
CHEMISTRY MANUFACTURING CONTROLS (CMC) - The inter-relationship of CMC to safety and efficacy will be explored in a lot of detail. The CMC session will also cover Process analytical technologies (PAT) and manufacturing scale-up.
The CLINICAL PHASE- Reviews the four phases of clinical development, the goals of each, and the potential issues to be managed will be identified and explored in detail. An adaptive clinical design clinical Workshop featuring a real case study will be presented by Veristat.
THE INDUSTRY – WHERE IT HAS BEEN, AND WHERE IT IS GOING
Veristat Presentation | "Adaptive Clinical Study Designs"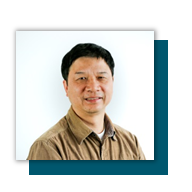 On the second day of the program, Veristat's Senior Vice President of Statistical Consulting, Mark Chang, PhD will present a case study on Adaptive Clinical Study Designs.
Join us for this exciting session to learn how and when to apply adaptive designs to drive faster decision making in drug development.


Registration Details

This event is being produced by the Harvard University Office of Technology and Development and Spied & Associates. To register or learn more about this event, visit the event website below: