Learn How to Work Smarter With your Clinical Research Partners at MAGI 2015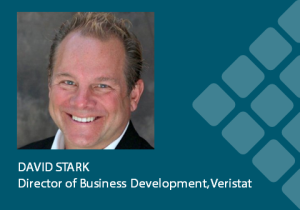 David Stark will participate in two sessions at the MAGI West Conference taking place next week at the Hilton Bayfront Hotel, in San Diego, CA.
Tuesday, October 13, 2015
11:45 AM - 12:30 PM
Big Hat, Little Hat: Working with a Partner that is Much Bigger or Smaller than You
At this session, you will learn about the advantages of working with a smaller CRO.
1:45 - 2:30 PM
Obtaining Site Feedback on CROs: A Moderated Discussion
This discussion will touch on topics such as:
How to collect post-trial data that evaluates CRO performance
The need for a project debrief meeting between sites and CROs
The importance of building a lesson learned library to track performance
Sharing performance evaluation data between the multiple groups working on a study (e.g. Medical Writing sharing feedback with Data Management)
Learning from CAPA's in place from past competencies
Schedule a Meeting
Do you want to meet with David Stark at the MAGI event? Even if you are not attending, reach out today to schedule a meeting with David.