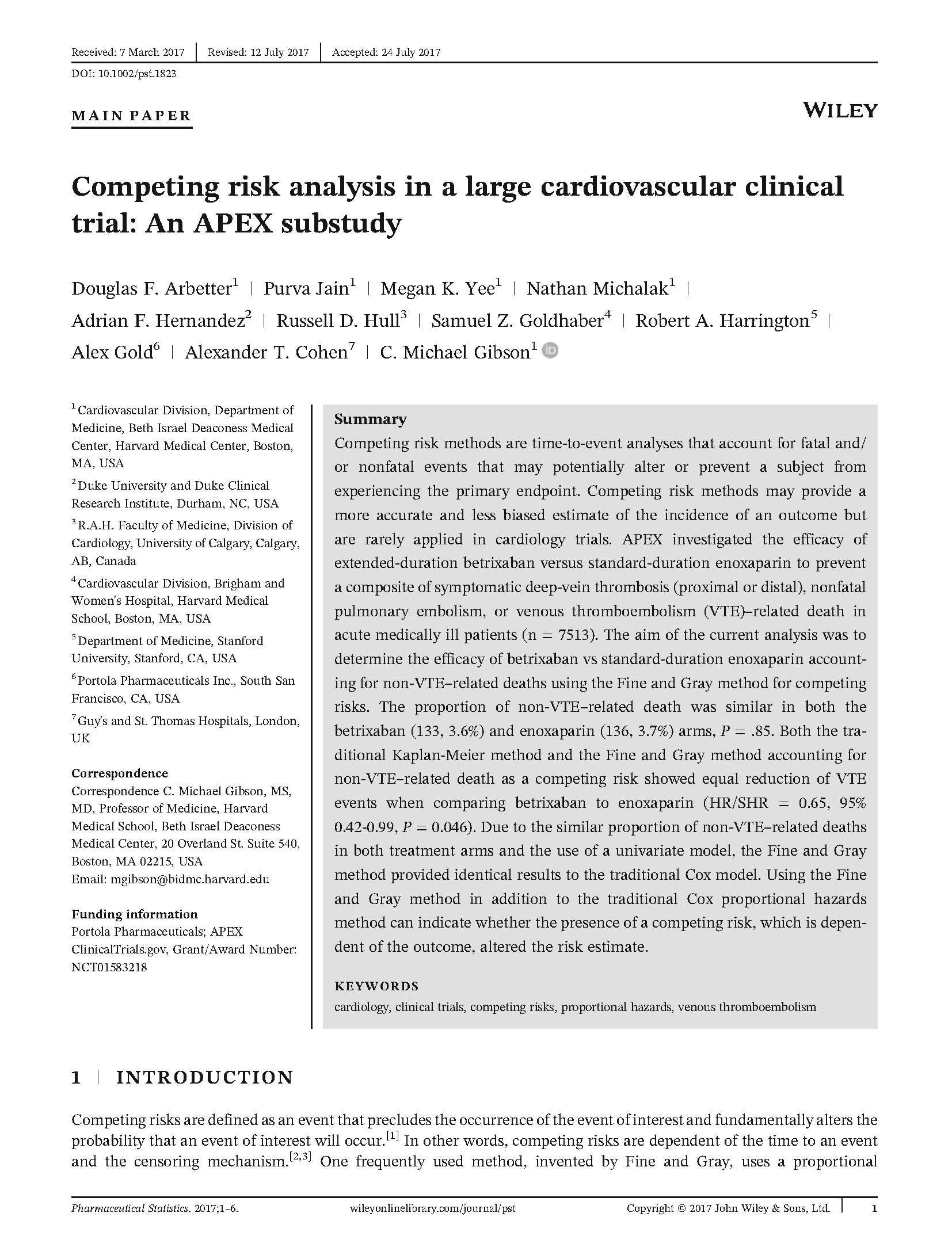 Competing risk analysis methods present a new way to understand how an event could minimize the chance that a subject will reach the desired endpoint necessary for a clinical trial.
Learn how this analysis is implemented in a cardiovascular trial, and whether it can be assimilated into other similar clinical trials in the future.
Download
Explore Our Key Related Services
Please fill out this form to access your resource.