Veristat Resource Library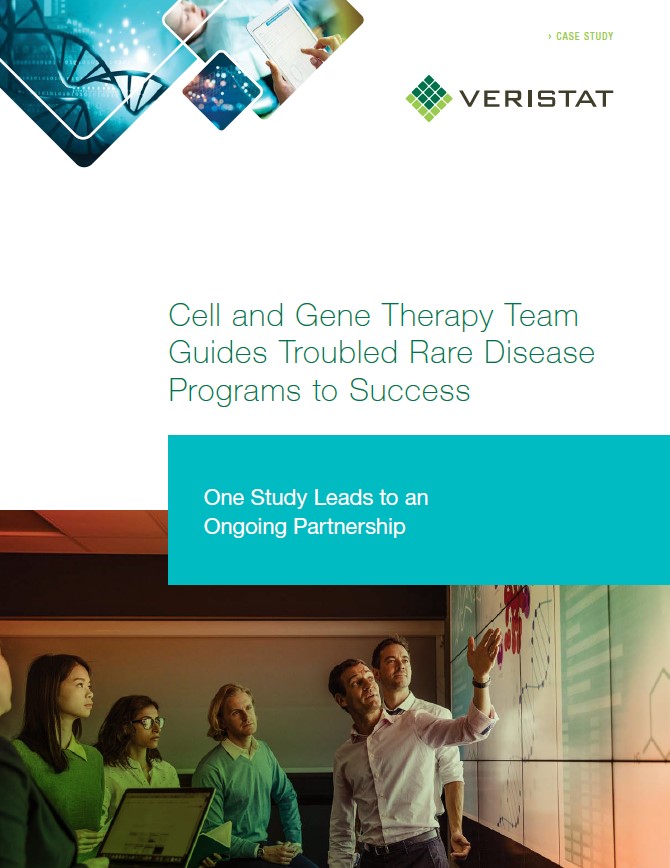 Complex Trial for a Rare Pediatric Gene Therapy
A clinical-stage biotechnology start-up asked Veristat to run a new European trial of their complex gene therapy. Veristat experts complimented the client's team taking on their first clinical-stage program. Our global cell and gene therapy team brought knowledge in genetic material handling, relationships with key global regulatory agencies, and expertise in accelerated pathways to approval.
download
Explore Our Key Related Services
Please fill out this form to access your resource.
Complex Trial for a Rare Pediatric Gene Therapy