Veristat Resource Library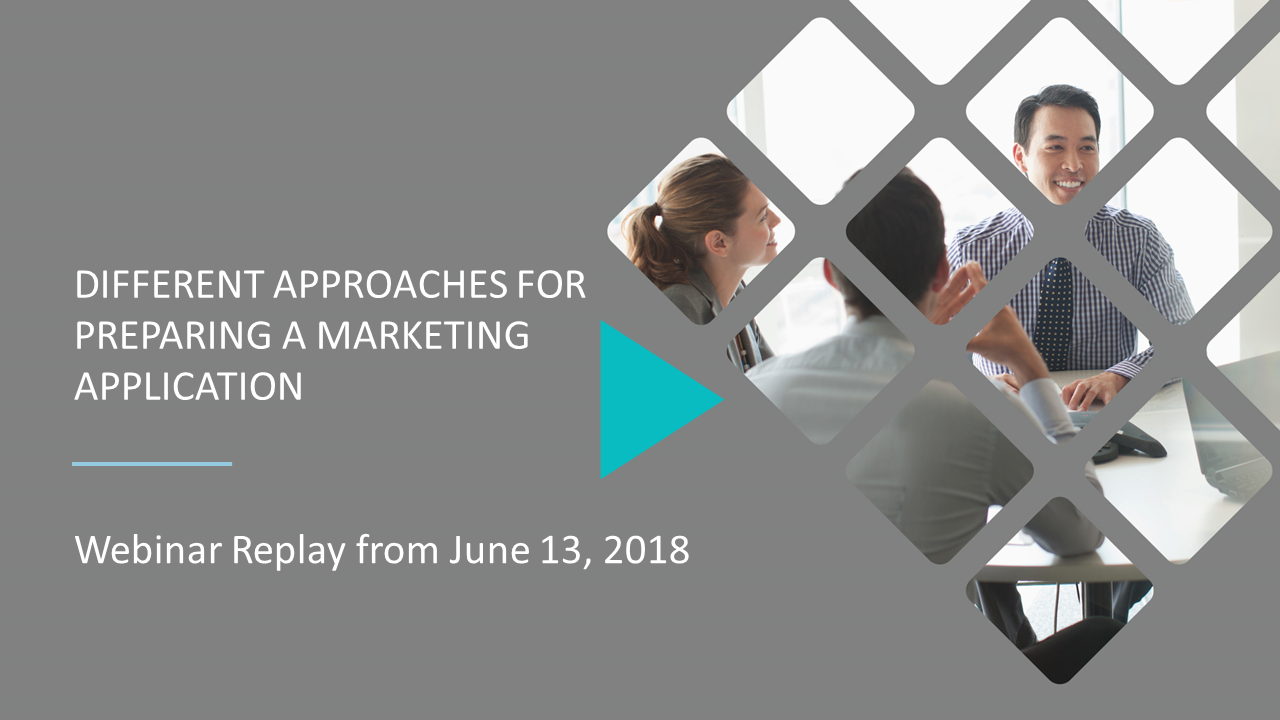 Different Approaches for Preparing a Marketing Application
WEBINAR REPLAY
Listen to the webinar to hear Veristat experts explore how to develop your marketing application strategy, analyze the benefits and risks associated with your data migration strategy and coordinate with the medical writing team so that all the information needed to write and complete the modules of the submission is provided with adequate time for review and quality control. Additionally, we'll discuss how to work effectively with other third-party vendors who are contributing to the submission and how to deal with delays in receiving data from an ongoing pivotal trial.
download
Explore Our Key Related Services
Please fill out this form to access your resource.
Different Approaches for Preparing a Marketing Application