Veristat Resource Library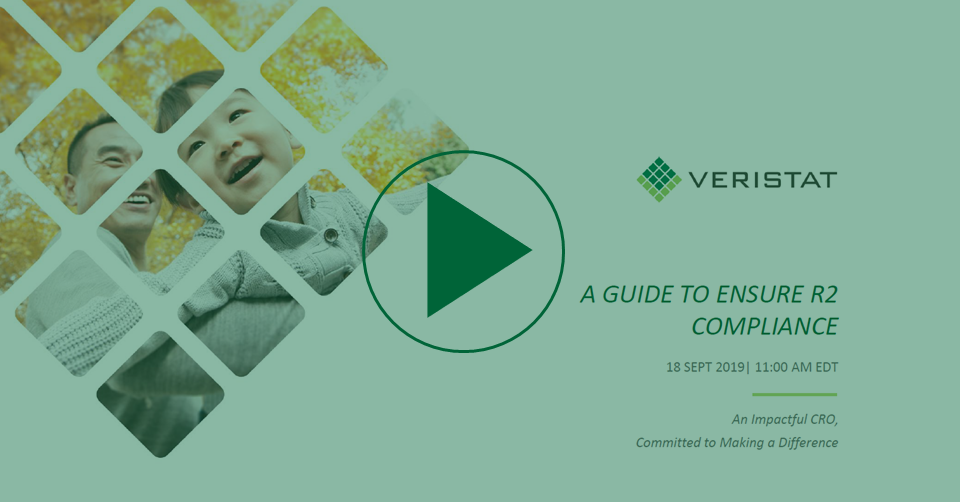 Managing E6R2 Compliance As it Relates to Risk
WEBINAR REPLAY
Presented by Veristat clinical operations experts Sonia Sethi and Ross Penman.
As of December 2016, documentation is required proving risks were monitored and includes any outcomes or actions around the monitoring. This is all seen by an FDA monitor. Complying is more important than ever now that the FDA is beginning to send out Form 483 during audits to Sponsors that do not follow this regulation.
View the on-demand webinar to learn innovative approaches to remote-based and risk-based monitoring, best practices for risk assessment and risk management to conduct risk-based monitoring under the E6(R2) guidelines of ICH GCP, and specific recommendations around identification and selection of appropriate KRI's
View the webinar now by clicking on the button below.
download
Explore Our Key Related Services
Please fill out this form to access your resource.
Managing E6R2 Compliance As it Relates to Risk