Multiple-Arms Design Incorporating Efficacy and Safety
Conference Poster
Data ManagementStrategic ConsultingAdaptive DesignStatistics & Programming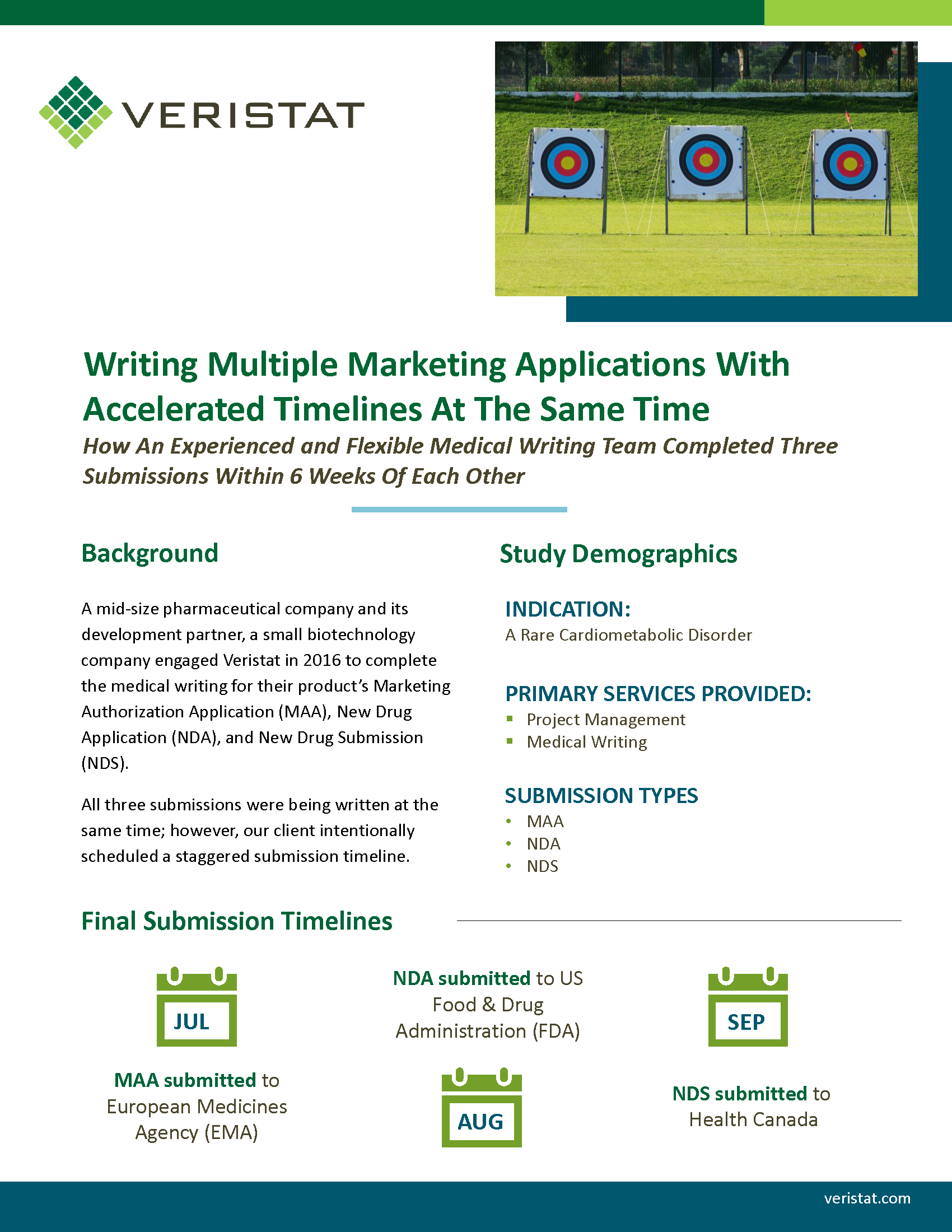 Presented by Mark Chang, PhD. at the Adaptive Clinical Trials Symposium 2018
Using the Multiple-Arms clinical trial design to determine the best treatment can allow for quicker results while being cost efficient. However, utilizing this design for its benefits can also lead to sacrificing the safety and efficacy of the clinical trial.
Download the innovative presentation to learn the methods that allow effective implementation of a multiple-arms trial design while maintaining trial safety.
Download
Explore Our Key Related Services
Please fill out this form to access your resource.
Multiple-Arms Design Incorporating Efficacy and Safety