Preparing an Investigational New Drug Application (IND)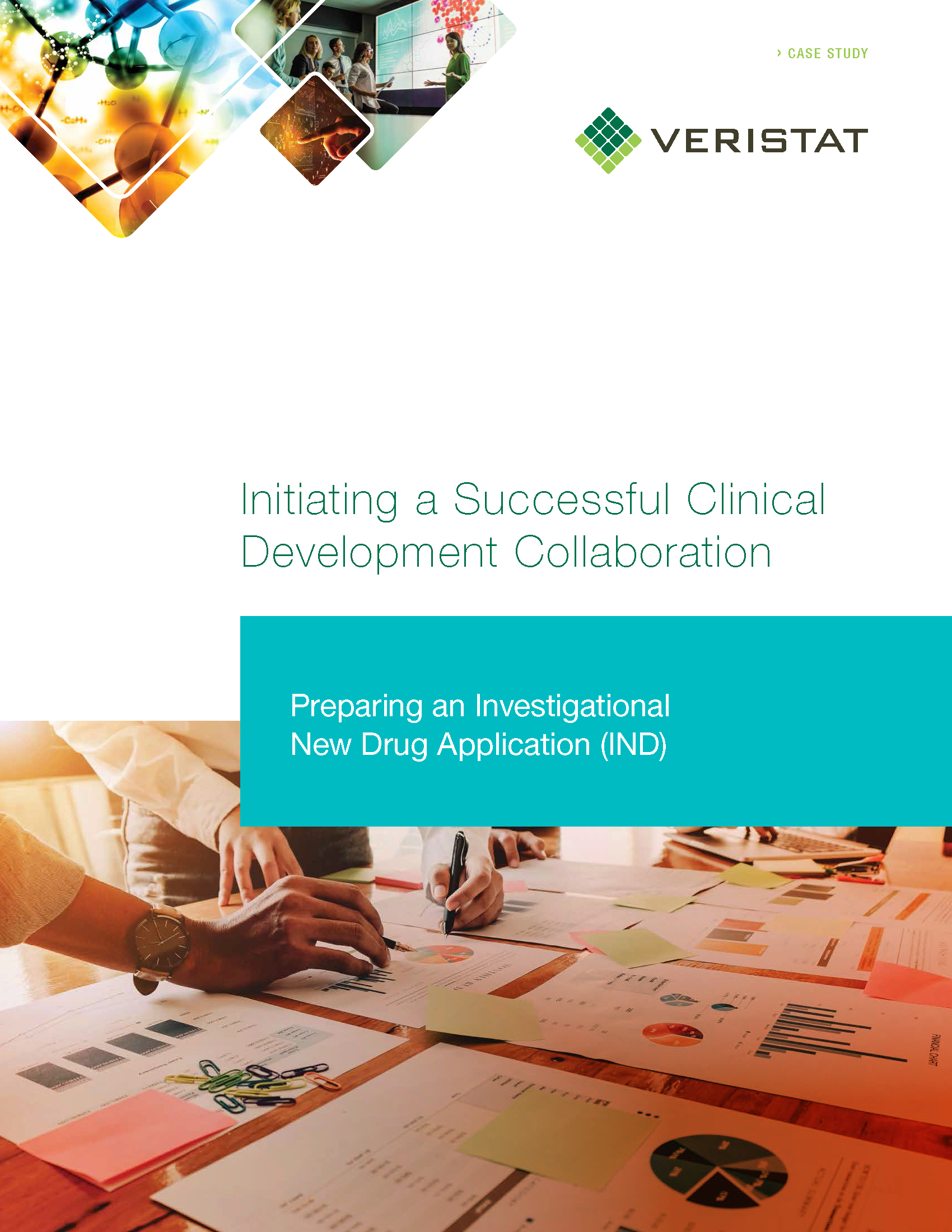 An emerging biotechnology company with a focus on innovative medicines for women's health asked Veristat to help them prepare for their pre-IND meeting. With a pre-IND meeting less than a month away, it quickly was determined that they needed more than just a little help.
Get the case study to learn how Veristat quickly mobilized a project team to attend the pre-IND meeting and then to manage, prepare and publish the IND on-time.
Download
Explore Our Key Related Services
Please fill out this form to access your resource.
Preparing an Investigational New Drug Application (IND)