Veristat Resource Library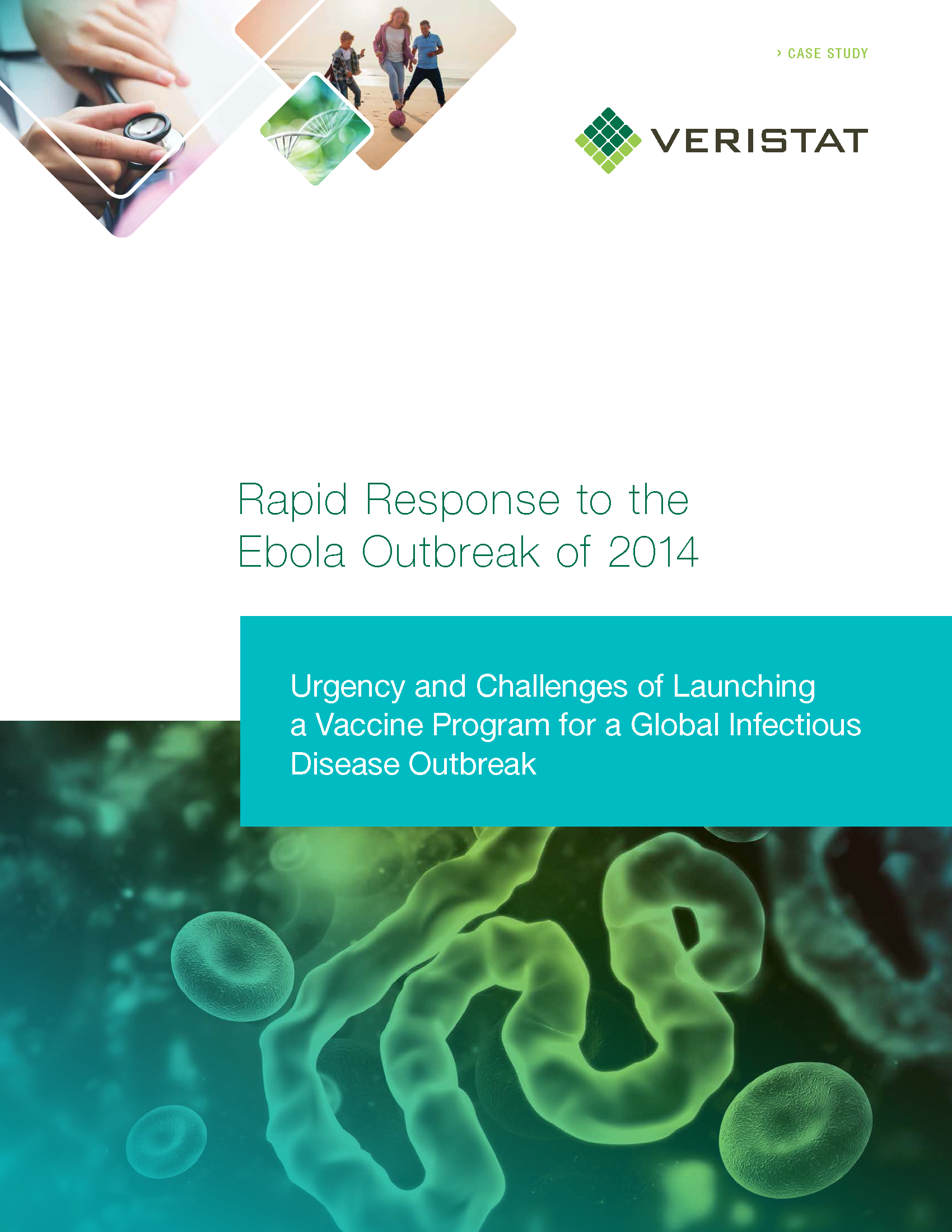 Rapid Response To Ebola Outbreak
When the WHO declared the Ebola Outbreak of 2014 in Africa a Global Health Emergency, Veristat was contacted to quickly set up clinical trial sites. Over course of the next four years, Veristat quickly mobilized it's clinical operations, biostatistics, programming, data management and medical writing teams to support this growing epidemic.
Learn how we overcame the urgency and challenges of supporting a vaccine program for a global infectious disease outbreak.
download
Explore Our Key Related Services
Please fill out this form to access your resource.
Rapid Response To Ebola Outbreak