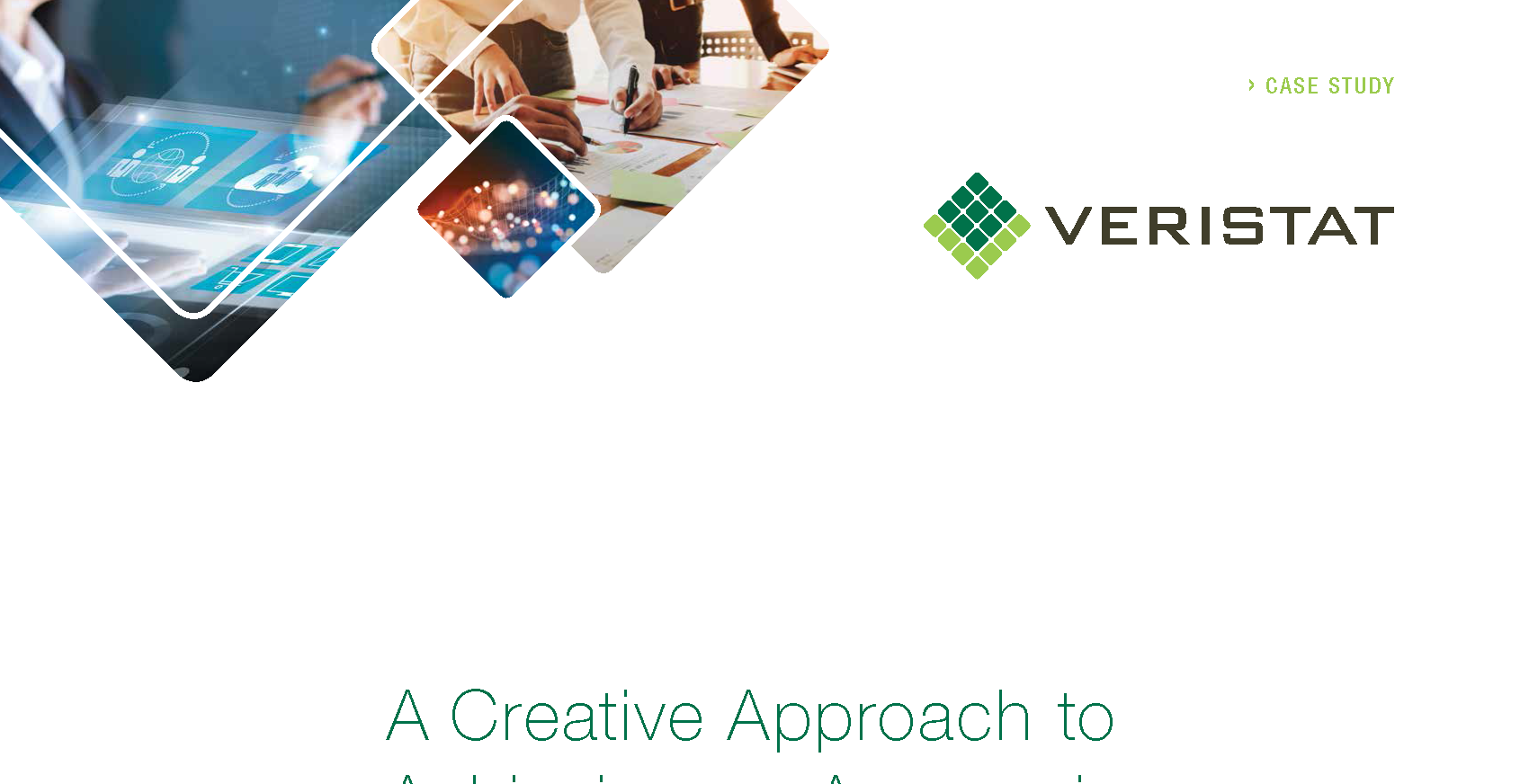 download
Case Study
Achieving an Aggressive NDA Timeline
Imagine you are completing your regulatory submission project with only nine months left until submission day and you still have to migrate legacy data into SDTM ...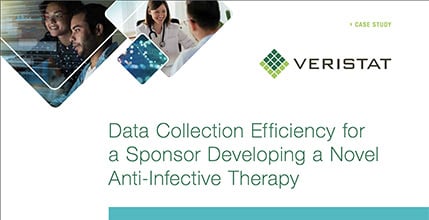 download
Case Study
Data Collection Efficiency for a Novel Anti-Infective Therapy
Learn how we improved data collection efficiency through thoughtful database design that allowed the sponsor to overcome a complex trial challenge and transition ...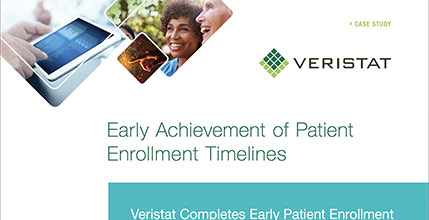 download
Case Study
Exceeding Expectations For Patient Enrollment Case Study
When Veristat partnered with a US based biotechnology company on a Phase II study for a topical spray to treat hypertension, our emphasis on effective planning and ...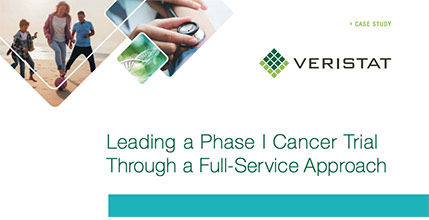 download
Case Study
Guiding an Oncology Program to Success
A clinical stage biotech firm engaged Veristat to run their very first ever clinical trial, a phase I US only oncology trial. When the project started, the client was ...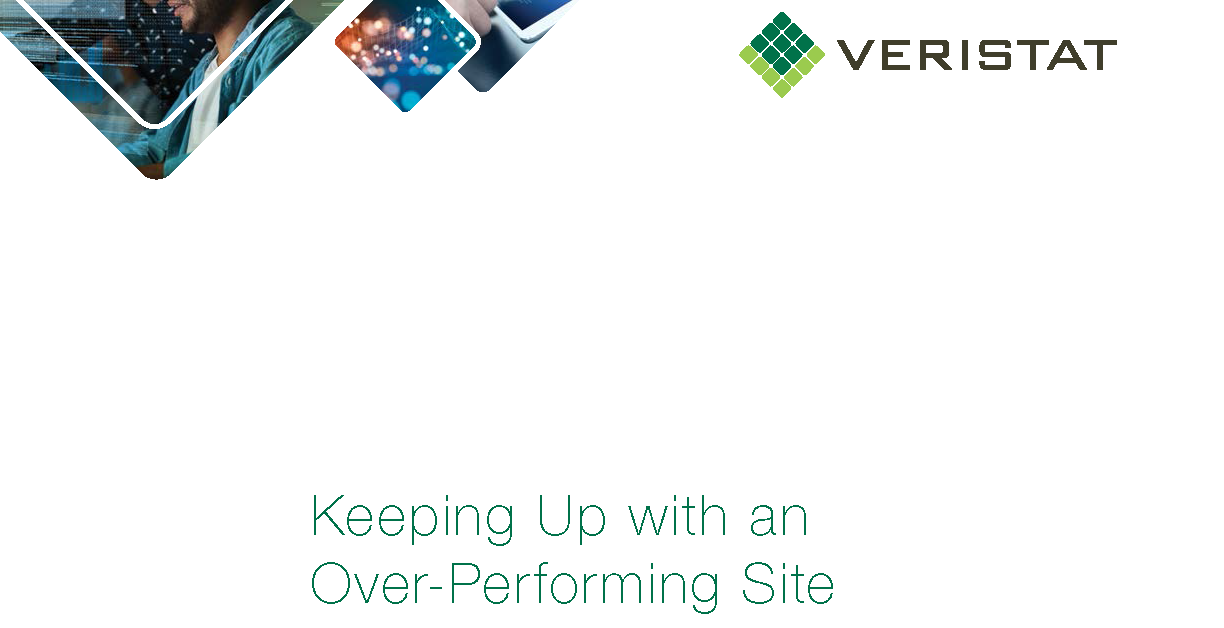 download
Case Study
Keeping Up with an Over-Performing Site
Find out how Veristat was able to expertly rescue the site management and monitoring activities for a sponsor seven months into patient enrollment at the ...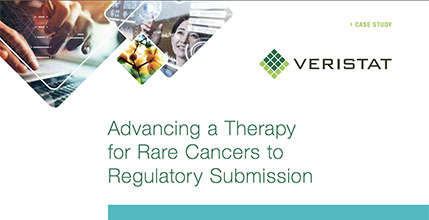 download
Case Study
Medical Writing Partnership - IND to NDA
Learn how the Veristat medical writing team partnered with a sponsor and supported their entire rare oncology program from IND to NDA.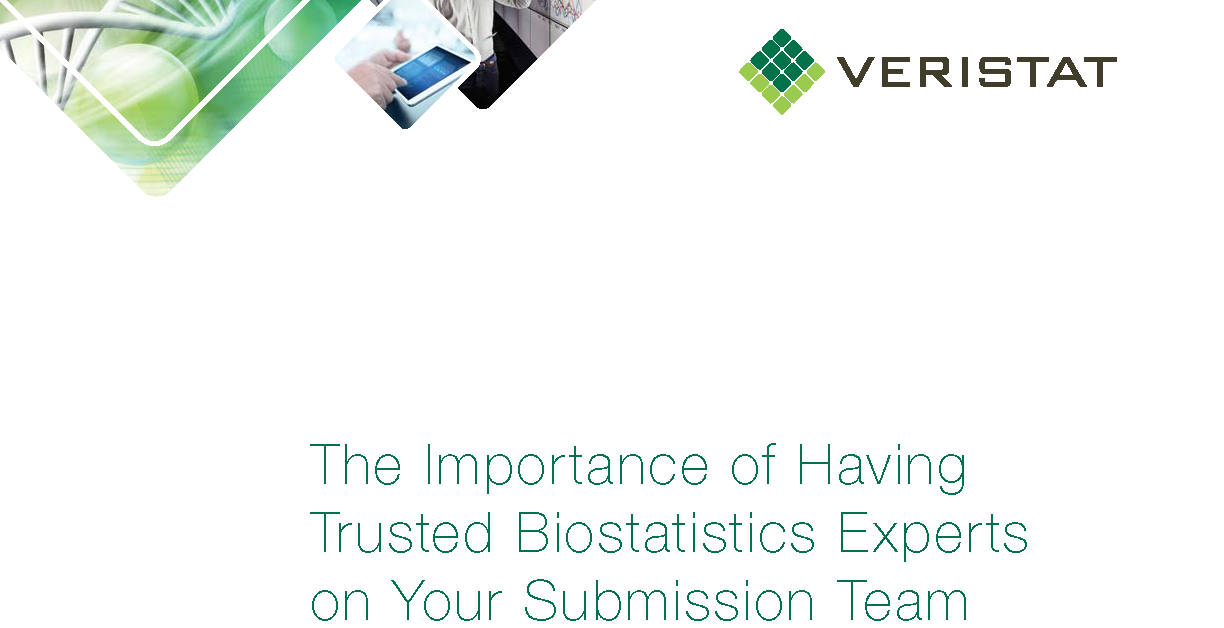 download
Case Study
Overcoming an NDA Refusal To File
Learn how the right biostatistical experts performed a quality review of the clinical data for an NDA that received a Refusal-to-File from the FDA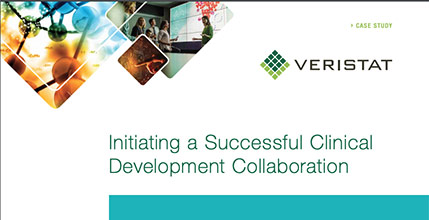 download
Case Study
Preparing a New Drug Application (IND)
Veristat has collaborated with biopharmaceutical firms on the preparation of over 50 INDs. Learn how we successfully helped a sponsor finalize their IND in under 6 ...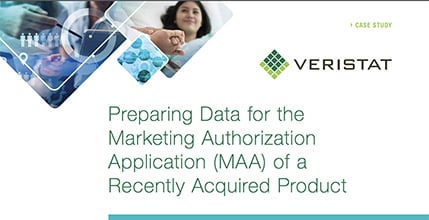 download
Case Study
Preparing Data for a Marketing Authorization Application (MAA)
Read the case study to learn how we helped a biotech prepare the MAA submission for a recently acquired product. Our creative approach included utilizing one DB for ...