COVID-19 Resources
Supporting COVID-19 Vaccine, Diagnostic, and Treatment Programs
Around the globe health authorities, governments, and biopharmaceutical firms continue their efforts to fast-track the development of therapies or platforms to prevent, diagnose, and treat widespread illness due to COVID-19.
At Veristat, our experienced teams are poised to plan and implement these efforts quickly providing: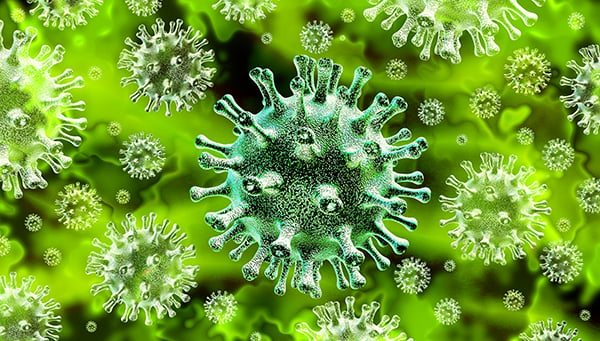 Helping You Make Educated Decisions to Keep Clinical Trials and Regulatory Submissions on Track
With COVID-19 continuing to impact people and countries around the globe, Veristat wants to assure you that we continue to monitor and adapt to provide sponsors with the quality clinical development and regulatory services you expect while ensuring the safety of employees, clients, patients, and communities.

Whether you need to keep a current program on track or trying to fast-track a COVID-19 diagnostic, treatment, or vaccine, we can help you navigate the ever-changing environment. Our expertise comes from planning or conducting more than 70 COVID-19 projects.
And, we offer proven virtual or decentralized trial models to accommodate travel/physical restrictions to medical facilities/sites. Our experts are available to assist you with clinical trial design, clinical trial conduct, and all the regulatory and safety support required to keep your clinical development programs on track.


Apply Our Knowledge For Planning and Running COVID-19 Development Programs
Our teams have supported more than 70 COVID-19 projects for a broad range of therapies including anti-inflammatories, antivirals, antiseptics sprays, cannabinoids, advanced therapies, probiotics, monoclonal antibodies, and vaccines.
Learn more about this and other key lessons learned and strategies for success in conducting COVID-19 programs:
Explore some of our additional relevant knowledge:
Learn More With These Additional COVID-19 Resources
Let Us Help You Fast Track Your COVID-19 Clinical Trials
We understand that the stakes are high no matter where you are in your development program. The stress, anxiety, and uncertainty about ongoing, new, or COVID-19-related clinical programs is overwhelming. We have the agility and scientific-minded experts to help you navigate these uncertain times.