Veristat experts recently led an Xtalks webinar on lessons learned for planning decentralized clinical trials.
In this webinar, they shared their experience, successes, and lessons learned from the past year pivoting clinical trials to a virtual ecosystem.
Get the webinar presentation or listen to the on-demand webinar replay to learn from the challenges and tips shared relating to: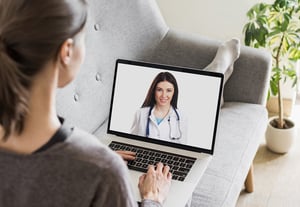 Home Health Nurse (HHN) set-up times

Document and data flow during at-home patient visits

Protocol and site budget considerations during study design

Informed Consent inclusions to avoid revisions later on
---
View the Decentralized/Virtual Trials Webinar On-Demand
---

Meet the Speakers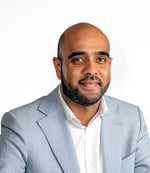 Shaheen Limbada, Executive Vice President, Global Clinical Operations, Veristat
Shaheen Limbada has over 20 years of experience conducting clinical trials in both the sponsor and CRO setting. He is a pioneer in rapidly implementing virtual clinical trials strategies into risk management, project management, patient recruitment, clinical study conduct, and governance. Mr. Limbada believes that the cornerstone of clinical research excellence lies in delivering patient-centric practices to improve clinical trial participation by reducing patient burden. Mr. Limbada graduated from the University of Toronto and quickly began his career running clinical trials with AstraZeneca Canada Inc.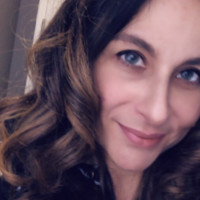 Brenda Muskat, Global Clinical Project Director, Veristat
Brenda brings expertise from over 15 years of managing global phase I-IV and NIS clinical trials at both large pharma and CROs. She is passionate and innovative at implementing novel approaches to maximize country-level patient/site commitment and minimizing start-up times, costs, and patient retention rates. Brenda was a lead on the clinical trials for three FDA-approved therapies for Cardiovascular Disease, Cancer, and Diabetes. She completed MSc. level coursework in Bioinformatics at the University of Manchester in Great Britain and earned her Honors Bachelors of Science (BSc) in Human Biology/Genetics at the University of Toronto, in Canada.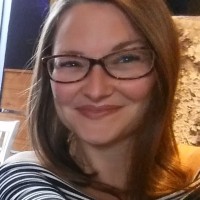 Amy Bossons, Senior Project Manager, Veristat
Amy is an established Senior Project Manager with 10 years of experience in the CRO setting and CTU setting managing Academic led clinical trials. Additionally, Amy has experience from a Research Network perspective and has spent many years at site level coordinating the delivery of trials directly to the patient, managing a large portfolio of trials. Amy has project managed global clinical trials in various therapeutic areas including Rare Disease (Endocrinology, Hypoparathyroidism); Neurology (Parkinson's Disease); Enzyme Replacement Therapy (Mitochondrial Disease); Immunology (Paediatric Gene Therapy); Surgical, Medical Device; Mental Health; and her most extensive experience is in Oncology. She graduated from Manchester Metropolitan University in the UK.
---