Pharmacovigilance
Individual and Aggregate Drug Safety Reporting
Safety Reporting to Regulatory Agencies is Continuous
Safety reporting to the regulatory agencies begins during trial conduct and continues for as long as the therapy is commercially available. Both individual and aggregate case reporting is required. At Veristat, we understand the importance of timely and accurate drug safety reporting and communications with regulatory agencies. Our flexible approach and commitment to timely case reporting allow clients to use our PV experts to handle all or parts of drug safety reporting responsibilities.
ICSR Processing

Our PV experts can perform the collection, data entry, MedDRA coding, medical assessment, and expedited reporting of individual case safety reports (ICSRs). All ICSR processing is customized to meet the needs of your product, PV systems and to meet regulatory obligations.
Aggregate Reporting in Pharmacovigilance



At Veristat, we understand the importance of preparing and submitting accurate and comprehensive aggregate reports in a timely and efficient manner.
Our highly qualified Pharmacovigilance experts produce periodic aggregate reports in both the ICH formats (such as DSURs, PSURs, PBRERs) and non-ICH formats (such as U.S. PADERs, Canadian Annual Summary Reports, and Issue-Related Summary Reports). We help sponsors and marketing authorization holders evaluate the benefit-risk balance of their products, assess the need for product safety information changes, and propose actions for further discussion with competent health authorities.
All are critical to ensure patient safety.
Literature Screening
Our PV experts can help you with monitoring the safety of your products via screening of worldwide and local scientific and medical literature. We can help develop targeted search strategies, screen publications for safety data, and process any identified safety information as ICSRs or aggregate report data.
0
Cases Supported Annually
0
Clients in Past 2 Years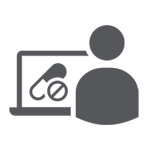 Our Pharmacovigilance experts provide comprehensive Individual Case Safety Report (ICSR) services including the collection, data entry, MedDRA coding, medical assessment, and expedited reporting.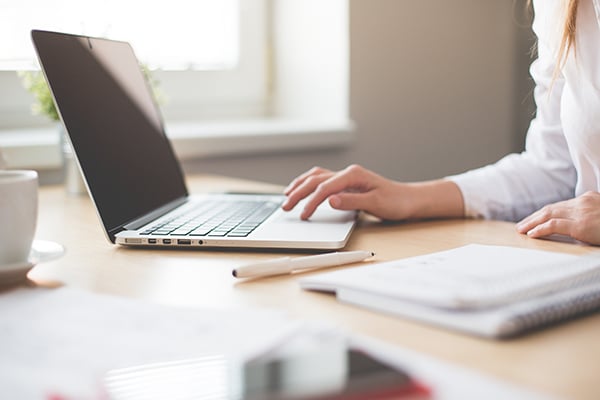 Be Certain in the Ever-Changing PV Landscape



We understand how challenging it is to manage your products' safety risks and deliver customized PV solutions throughout the duration of their lifecycle. We provide you with the certainty that your pharmacovigilance needs are addressed comprehensively and proficiently. Our team of highly dedicated and experienced PV professionals ensures the fulfillment of your regulatory requirements through sound processes and efficient systems.