Pharmacovigilance
Medical Information Services | Call Processing for Drug Safety
Medical Experts Dedicated to Safe Product Use and Monitoring
Medical Information (MI) experts are the critical link between the marketing authorization holder and the patient/consumer or healthcare provider. A robust system should be in place to allow bi-directional dissemination and collection of product information.

At Veristat, we understand the importance of communicating proper and safe drug use to patients and healthcare providers, and that is why our dedicated team of MI experts works to customize MI systems and processes.
Call Processing for Drug Safety
We assemble our MI team based on the unique requirements of your product and needs, including the right level of expertise, with the matching indication experience, in the specific geographies, and speaking the right languages. Partner with us for the entire process or supplement your own MI efforts. Our teams direct, collect and disseminate information on medications, including:
Preparing FAQs for MI specialists and commercial sales teams

Answering patient and healthcare provider questions

Providing information on proper medication use and handling

Collecting and reporting adverse event information

Tracking and reporting safety concerns and trends

Our MI experts help marketing authorization holders reduce the risk of patient harm by providing reliable product information.
All marketing authorization holders are required to gather and process information relevant to patient safety or product quality. If you don't have the resources and knowledge to perform MI activities, we can help.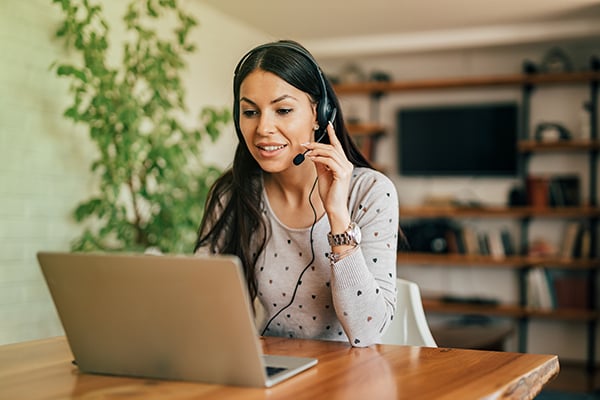 Be Certain in the Ever-Changing PV Landscape



We understand how challenging it is to manage your products' safety risks and deliver customized PV solutions throughout the duration of their lifecycle. We provide you with the certainty that your pharmacovigilance needs are addressed comprehensively and proficiently. Our team of highly dedicated and experienced PV professionals ensures the fulfillment of your regulatory requirements through sound processes and efficient systems.