Pharmacovigilance
Be Proactive with Quality Risk Management Planning
Both sponsors with investigational drugs/biologics and marketing authorization holders must continually monitor and manage drug safety through risk management plans and benefit-risk assessments.
At Veristat, our pharmacovigilance experts lead or support the Client's risk management planning in both the pre-approval and post-market settings. We can help navigate the development of risk minimization measures with an implementation scheme, specific tool recommendations, and an evaluation strategy. Our team will align your risk mitigation processes across multiple geographies with unique local requirements/regulations; for example, we can convert EU-RMPs into Canadian RMPs/RMP addendum, ensuring that all Canadian-specific requirements are addressed.
Fulfill Post-Marketing Requirements
For organizations that are mandated to perform post-market benefit-risk assessments, our PV experts perform overall appraisals of the benefit and risk of the product as used in clinical practice. Based on the evaluation of the safety data and the associated risk-benefit analysis, we can propose changes and/or actions for further discussion with the regulatory authority, if applicable.
Our goal is to help you ensure continued product safety.

We are highly qualified risk mitigation experts - our Pharmacovigilance leaders have over 40 years of PV experience and PV Managers have an average of 7+ years of PV experience.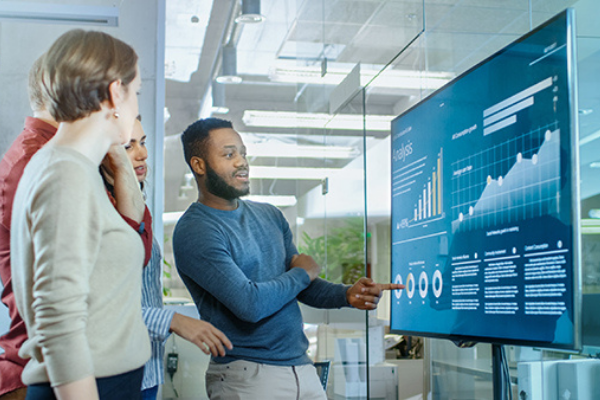 Be Certain in the Ever-Changing PV Landscape



We understand how challenging it is to manage your products' safety risks and deliver customized PV solutions throughout the duration of their lifecycle. We provide you with the certainty that your pharmacovigilance needs are addressed comprehensively and proficiently. Our team of highly dedicated and experienced PV professionals ensures the fulfillment of your regulatory requirements through sound processes and efficient systems.