By Robin Brodrick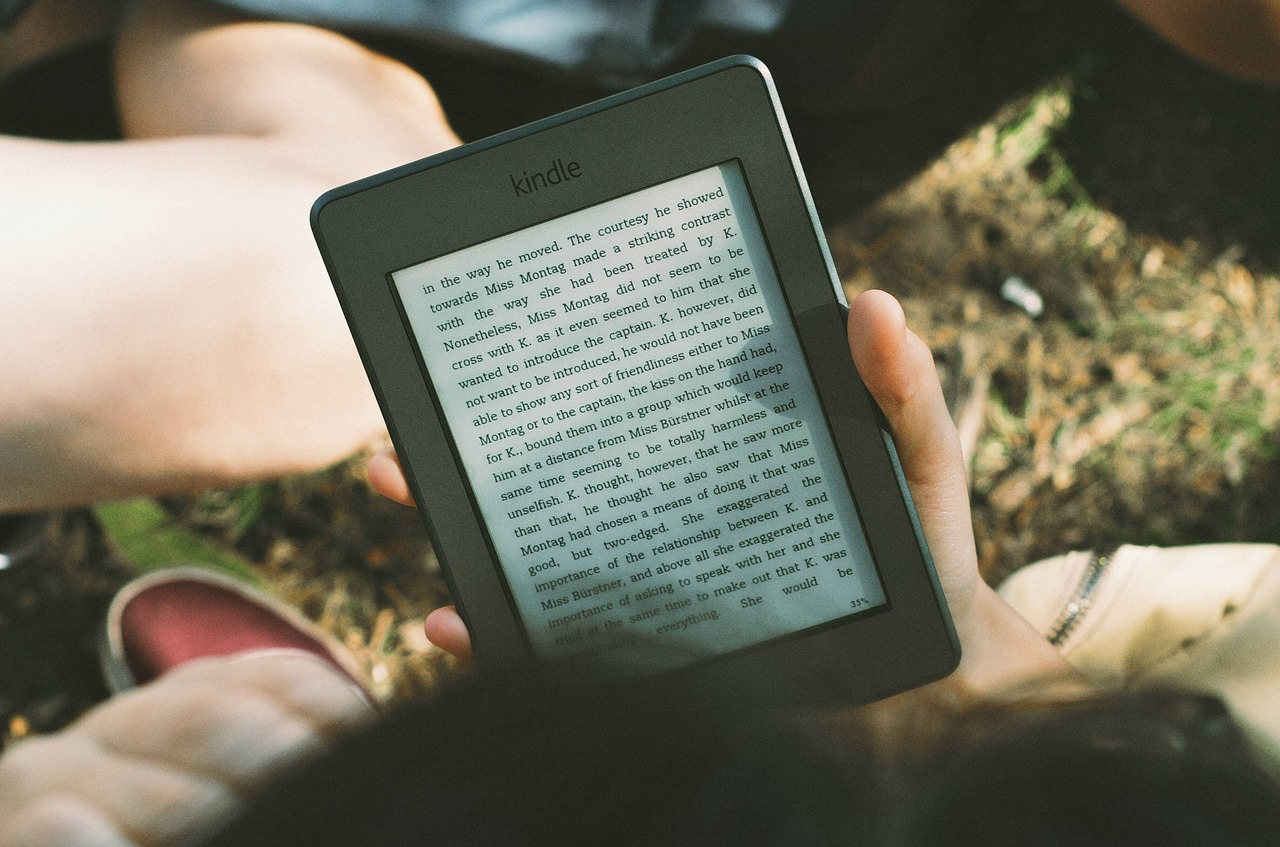 Spring break is finally here! If you are about to graduate or just earned your PMP certification and want to enter the pharmaceutical, biotech, medical device, or contract research organization (CRO) industry, then these books will give you some great conversation points during your interviews. If you're an experienced professional then these books can provide you with insight into some new challenges that Project Managers are facing, such as a deeper focus on risk management (this topic was covered in more detail in the post 4 Crucial Project Management Trends for 2015).
3 Books Every Clinical Trials Project Manager Should Read on Spring Break 2015
1. Pharmaceutical and Biomedical Project Management in a Changing Global Environment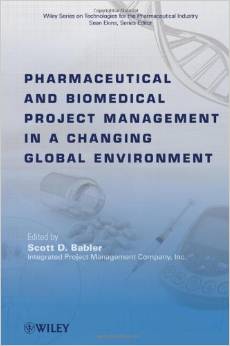 Edited by Scott Babler, each chapter of this 400 page book is written by individual authors who are subject matter experts. The contents cover everything from a general overview of the project management field in the biomedical industry to specifics like project management for medical devices, drug development, clinical trials, managing an international project, risk management, and the future of biomedical project management. It includes real-world examples and best practices for small molecules, large molecules, and medical devices. This book is well suited for everyone from beginning Project Managers to industry veterans who are now leading or managing teams.
Price: $118.00 Hardcover, $67.49 Kindle
Don't have time to read the whole book while the kids are away on spring break? Then you might prefer the e-Study Guide for: Pharmaceutical and Biomedical Project Management in a Changing Global Environment. It is only 55 pages long and rings up at $3.95 on Kindle.
2. A Clinical Trials Manual From The Duke Clinical Research Institute: Lessons from a Horse Named Jim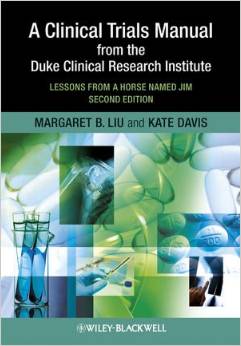 This book is not expressly for Project Managers, but does cover every aspect of clinical trials and is therefore an excellent tool for providing Project Managers with insightful knowledge that will allow them to interact more effectively with the wide variety of functional groups involved in clinical research such as data management and clinical monitoring. A few of the topics covered by authors Margaret Liu and Kate Davis include Good Clinical Practice (GCP), Internationational Conference of Harmonisation (ICH) guidelines, subject safety and data, monitoring and reporting adverse events, and the role of Institutional Review Boards (IRBs). The 424 pages also include worksheets and sample forms such as budget planning worksheets and screening logs. Readers will gain an in-depth understanding of how to guarantee budgetary responsibility, trial efficiency, patient safety, and research integrity.
Price: $86.95 Paperback, 49.99 Kindle
3. Project Management for the Pharmaceutical Industry (Revised Edition)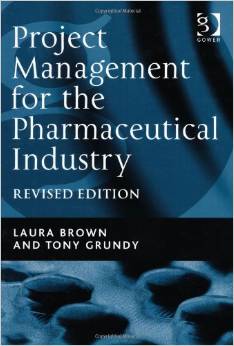 Authored by Laura Brown and Tony Grundy, this 298 page text focuses on the best tools and techniques that Project Managers can use in the pharmaceutical industry to control the costs of development and achieve a reasonable time to market. The aspects that are covered include contingency planning, simulation techniques, and the human aspect of project management. It also includes checklists and decision-tree diagrams. Make sure you purchase the revised edition because the original edition does not cover risk management.
Price: $119.95 Hardcover, $95.96 Kindle
Are you a Project Manager in the Pharmaceutical or Clinical Trial Industry? What are your favorite books, blogs, or podcasts? We look forward to reading your comments below!