By Robin Brodrick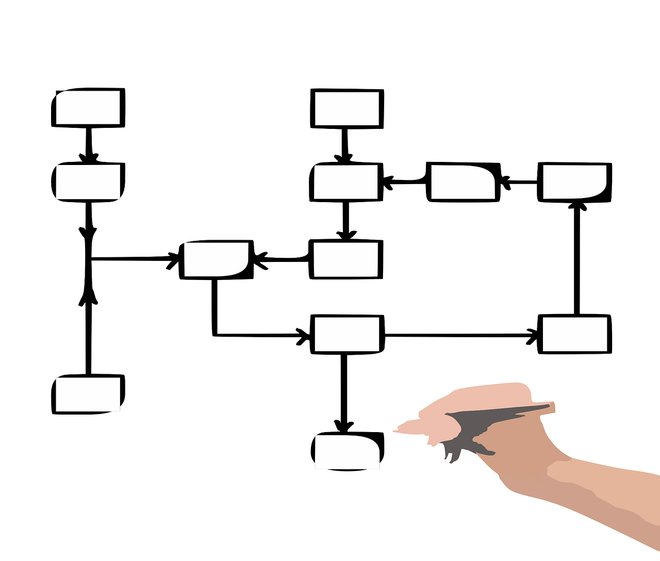 It's the 7th week of 2015 and trends in the project management field are already emerging. Here are the four most crucial trends that Project Managers should be aware of.
Business strategy, leadership, and soft skills become a priority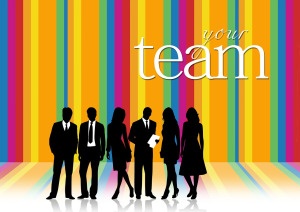 Did you know that 57% of project failure is due to a breakdown in communications? (Click here for the study source). Department heads are looking for Project Managers who can work effectively in a team environment, who are competent communicators, who can manage a multitude of administrative tasks, and who have a strategic mindset. For example, Project Managers at Veristat truly own their clinical study and have the unique opportunity to oversee a full program for a drug entity from the first study (first in man testing) to the last milestone (NDA submission). Therefore, Project Managers need to be involved in multiple departments like Biostatistics and Medical Writing. In order to be successful, they need to be able to understand the challenges in multiple departments and help guide the team through those challenges. It's also important for a Project Manager to be able to identify when to bring in high-end help. A Project Manager without leadership, business strategy, and soft skills won't be successful.
PMP certification skyrockets
10 years ago a bachelor's degree gave you a leg up on the competition. According to the National Center for Education Statistics, the percentage of Americans who have at least a bachelor's degree or higher has risen 8.8% since 1995. This is pushing more and more professionals to obtain their PMP certification to regain the competitive advantage in the job market.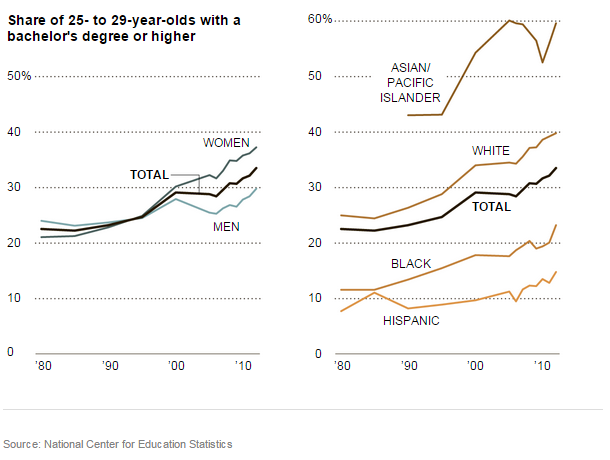 The spotlight shines on risk management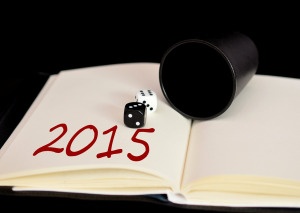 Risk management is already a popular topic among Project Managers. In 2015, internal and external clients will also start placing an immense amount of importance on it. Clients will turn to Project Managers for risk assessment, guidance, solutions, and mitigation techniques. According to Directors of Project Management like Martha Plaza, contract research organizations (CROs) are continuing to see a sharp uptick in the number of clients asking Project Managers to point out risks and come up with solutions to mitigate or reduce those risks.
What tools should Project Managers be using for risk management? Several software programs exist to assist with this, but they cannot replace common sense and in-depth industry knowledge.
Increased demand for senior level staff members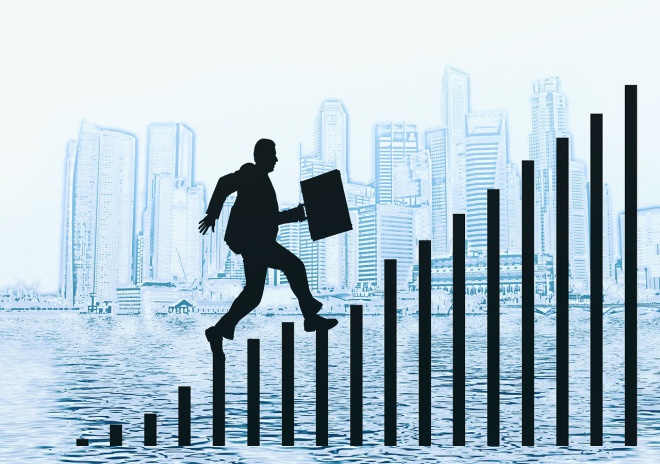 The Project Management Institute predicts that there will be 15 million new project management jobs between 2010 and 2020. However, there won't be nearly as many qualified Project Managers seeking employment. This gap will leave many companies focusing on training current employees or providing them with professional development opportunities to gain the experience and qualifications needed to move up the project management corporate ladder.
Project management is an evolving field. What other trends do you expect to see in 2015 and beyond? We look forward to reading your comments below!