By JoAnn Eckhoff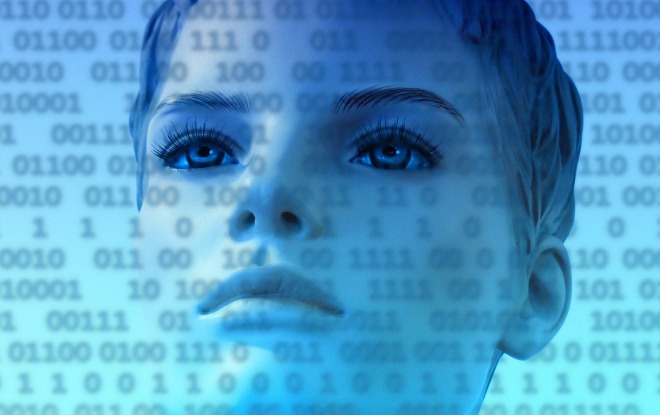 The Clinical Data Interchange Standards Consortium—more commonly referred to as CDISC - is a global, open, multidisciplinary, non-profit organization that has established standards to support the acquisition, exchange, submission and archival of clinical research data.
CDISC Data Standardization is becoming increasingly important as the FDA requests that all clinical data be migrated to a standardized format for review and approval.
For example, on August 27, 2012, a prominent Pharmaceutical company issued a press release stating that it had received a Refuse to File letter from the FDA in response to its supplemental Biologics License Application (sBLA), revealing that "after collaborative consultations with the FDA, the agency requested that the company modify the presentation of the data sets to enable the agency to better navigate the application." Translation: Provide standardized data sets that comply with CDISC Standards so the agency can adequately review your data.
In recent years the FDA has placed increasing emphasis on submitting standardized data, with the refusal cited above arguably being the highest profile example of the agency stressing the importance of standardized datasets and the implementation of CDISC data standards for agency review.
Are you prepared? Working with a vendor with the expertise to ensure that your clinical data is correctly converted and migrated to CDISC Standards will avoid delays in the review process and avoid valuable lost time to market.
Are you being proactive? Effectively implementing CDISC Standards, such as CDASH, into your study design and CRFs can save you time and money, and increase the quality of your data from the onset of your trial.
Veristat is a Clinical Research Organization (CRO) focused on capturing, managing, analyzing, and reporting clinical trial data. We are a recognized industry leader in CDISC Standards Implementation and the conversion of clinical data and datasets into CDISC compliant formats. Veristat is a CDISC Registered Solutions Provider in the following CDISC models: Trial Design, CDASH, SDTM, ADaM, and Define.xml.
We welcome the opportunity to discuss our CDISC Capabilities and how we can help you implement CDISC standards and convert your legacy studies to make them CDISC compliant.
For more information please contact us at info@veristat.com.