By Robin Brodrick
Employee Profile: David Karhu - Senior Medical Writer in Montreal, Quebec
David Karhu has been a Senior Medical Writer at Veristat since August 2013. He is based out of the Montreal, Quebec office, but he mainly works from home.
What was your first job?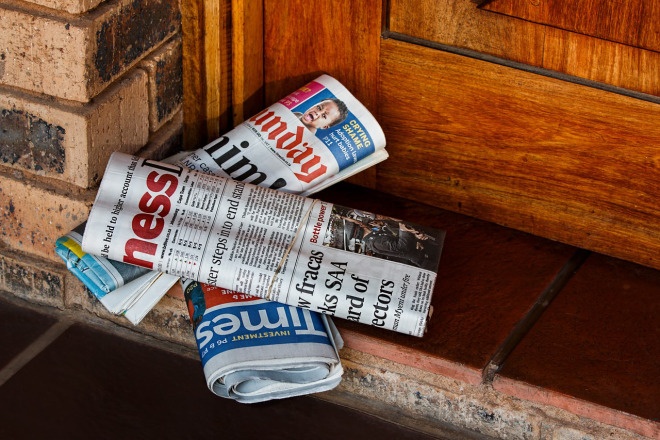 I started delivering newspapers when I was nine or ten years old. My first real job was as a Project Leader in the toxicology division of a contract research organization (CRO).
What was your first impression of Veristat?
That Barbara and John Balser have built a different kind of company. There is a culture of respect and a focus on the integrity of science that is very admirable. Other companies focus on timelines and are only focused on completing the project, but Veristat has set the bar higher than that. We want to get it done on time but we also want it done right. Sometimes that means negotiating with the client to get a few extra days so that we can deliver a product of the highest quality to the client.
What is your favorite memory of working at Veristat?
The offsite meeting in 2014. It was a great opportunity to get to know my colleagues outside of the work environment. Since I am home-based I don't get to meet employees face to face very often. It is nice to see the other side of your coworkers and learn things that you would not find out just working in the office.
What do you wish other people knew about Veristat?
Veristat is a great company from top to bottom. It is one of the first companies I have worked at where senior management takes a genuine interest in the personal and professional development of employees. There is no need to be intimidated by senior managers at Veristat because they are all approachable. Kathi Ritter, Senior Director of Human Resources and Office Administration, has done a great job of maintaining a certain culture. It is not enough to be good at your job; you also have to be able to interact harmoniously with others.
What might someone be surprised to learn about you?
I am an introvert. People tend not to believe that because I have learned how to play the game and look comfortable in social situations. However, after a certain amount of time I usually feel like I need to crawl into a cave and recover.
What is it like to be a Senior Medical Writer at Veristat?
In a word: challenging. I mean that in a good way. You get to work with multiple therapeutic areas, various document types, and clients with different personality types and priorities. Right now I have five or six projects going on at once.
What industry or department trends do you see?
One thing I have noticed as a writer is that there has been a decline in the quality of written English over the years and I think this will continue. Also, many companies are approaching writing like it is an assembly line. The interpretation of the data is often sub-par when this happens. There is also a trend toward outsourcing writing overseas, which can compromise quality.