By Robin Brodrick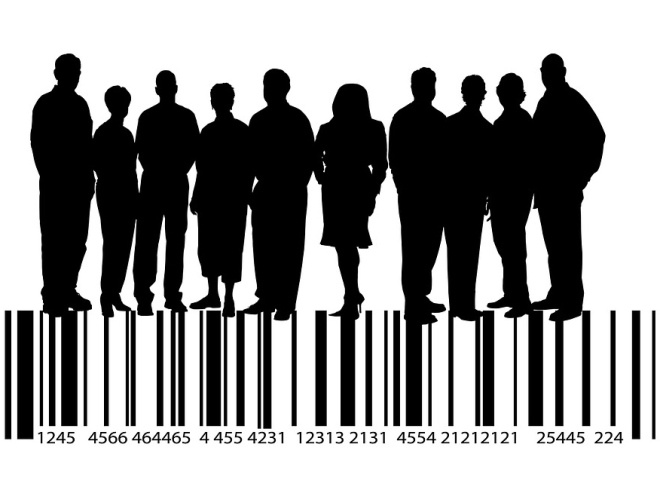 Corporate acquisitions are a fact of life, but they're particularly prevalent in the pharmaceutical industry. Merck is a great example of this. The company has announced 3 acquisitions in 2014: Idenix Pharmaceuticals, Cubist Pharmaceuticals, and OncoEthix.
How acquisitions impact company culture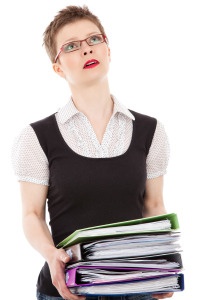 What happens when a company with 76,000 employees and over $44 billion in sales acquires a smaller company that has sales $900 million? The company culture will change drastically. The changes will take many forms, but could include:
Employee layoffs
Loss of work-life balance
Work being outsourced
Low employee morale
More bureaucracy and red tape
Not enough resources
Lack of communication across departments
Health and wellness changes that negatively impact employees
Fewer career growth opportunities
The devaluation of individuals and their achievements
How to prepare
There's no way to be certain if you will like or dislike the new culture once your company is acquired. Therefore, it's best to be prepared.
First, visit Glassdoor. Search for the acquiring company and read the reviews to find out if employees who currently work there are happy. This will provide some great insight into the type of culture you'll be entering. If the culture looks amazing, then you may want to stick it out and see if you like it there. If the culture seems mediocre or poor then you'll want to continue with the following steps.
Second, update your resume. You should start sending it out immediately. If you wait to start your job search then you'll be competing with everyone else who was laid off or who also wants to leave the company.
Third, conduct a targeted job search. We've all heard a friend of ours say that he or she applied for 40 jobs over the weekend and didn't hear back from any of them. It's likely that our friend isn't conducting a targeted job search. According to Career Coach Liz Ryan, conducting a targeted job search is easy. You just need to determine a few things first:
What you want your next job title and description to be
What your ideal compensation is
What type of people you would like to work with
What industry you would like to work in
What your value added proposition is
A seventh point should be added in: How much of a commute are you willing to make each day?
Want an example? Let's say that you currently work in a the clinical research industry as a Senior Biostatistician and live in Lexington, MA. You'd like to keep the same job title and stay in the same or a similar industry, and you want to travel no more than 45 minutes. You can search on Google Maps or on LinkedIn to find companies that fall into these parameters. In fact, Veristat is one of them! What Google and LinkedIn won't tell you is that if you work at Veristat you will get to work on exciting projects that have a major global impact and will also have the pleasure of working with highly intelligent colleagues.
Do you feel like it's challenging to look for a new job while you're still working? Read this post for advice on job hunting while you're still employed!
Have you been through an acquisition before? How did it impact you and your coworkers? We look forward to reading your comments below!