By JoAnn Eckhoff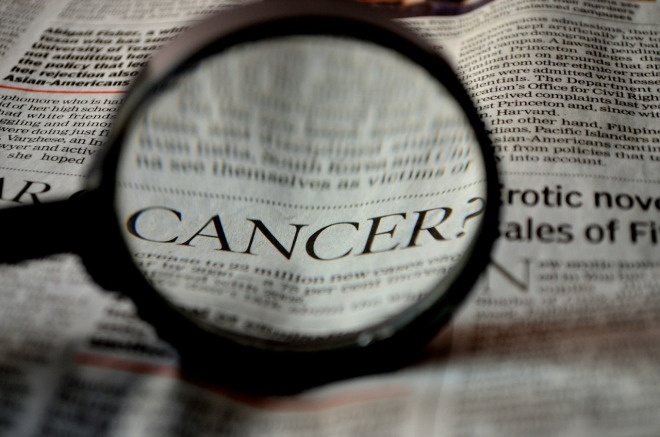 Oncology Expertise to Advance your Compound
Choose Veristat to be your collaborative partner to develop novel cancer therapies and let us provide you with key planning and development guidance. Veristat can guide you through the planning and development process to help you successfully bring a new cancer treatment to market. Our teams will collaborate to design an optimal program, while providing key functional services, including trial design, protocol writing, and statistical consultation with regulatory representation.
Our Goals for Your Program:
Ensure innovative trial designs are based upon informed decisions
Incorporate best practices to reduce the need for change orders
Maximize quality and compliance
Ensure accountability in meeting milestones to avoid extended timelines
Maximize communication practices to achieve success within each aspect of the trial
Veristat Understands the Oncology Landscape and our Teams work Diligently to:
Maintain a deep understanding of cancer trends, data, standards, and key statistical methods
Incorporate methods that reduce common study delays
Engage with physicians and research staff on recruitment efforts
Collaborate with each client to ensure trials are well designed and compatible with current practice standards of care
Tap into Veristat expertise across functional teams in clinical data management, clinical monitoring, statistical programming, biostatistics, medical writing, and regulatory submissions
Trust Veristat to Drive Your Compound's Success with Complete, Precise, and Timely Regulatory Documents
With 20 years of comprehensive medical writing experience, you can rely on Veristat at any point in the product development lifecycle for complete, precise, and timely support. From a clinical development plan and investigator brochure to your regulatory submission documents, Veristat's in-house team will complement your efforts. We understand the complexities of the approval process and the importance of presenting accurate and substantial evidence to support the key conclusions of your development program. Working closely with you at every stage, Veristat will custom-build your documents to meet the complex requirements of your product, therapeutic indication, and the applicable regulatory agencies.
For more information on Veristat, and our services, please contact
info@veristat.com
.