By Robin Brodrick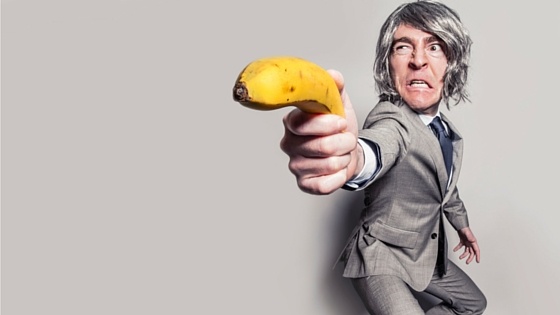 How to Determine a Company's Culture in Three Easy Steps
The challenge of defining company culture
In the past decade, job seekers and employers have become equally interested in company culture. We see this buzzword being thrown around in a wide variety of media outlets, including the news, magazines, and blog posts. Yet, most people struggle when they are asked to define their company's culture. There is good reason for this: A company's culture is often in a fluid state. Company culture could change in almost imperceptible amounts with each new hire, or it could change more dramatically if an acquisition or a restructure occurs. Culture develops organically, and subcultures may exist in each department or office location.
So, what is a job seeker to do if they want to determine if they are a good fit for a company's culture? Luckily the answer is easy! You can determine a company's culture in three easy steps.
1. Look for what stays the same...
Look for the cultural aspects that have stayed consistent throughout the company's history. For example, Veristat is a rapidly growing mid-sized contract research organization (CRO). In the last five years, the company has grown from 65 to 140 employees and has opened two new offices. The company was founded upon the belief that clinical research is a fundamentally scientific endeavor and that the basic tenets of science must be followed to ethically and validly design, conduct, manage, analyze, and report the results of clinical studies. Even as Veristat has expanded from the East Coast into the West Coast and Canada, this deep-seated aspect of the company culture has remained the same. Every single employee takes pride in the difference that scientific integrity makes in the industry.
2. Determine the structure...
Another aspect of Veristat's culture that has not changed is its non-hierarchical structure. In a hierarchical company, the people who do the work have a lower status than those that decide what work to do. At Veristat, every employee is held in high regard and is viewed as equally important to the success of the company. A non-hierarchical structure is an indication of several other facets of a company's culture because it the structure works best when companies embrace change, are innovative, and share a common purpose. If a non-hierarchical structure sounds good to you, consider applying at these companies that are known for it: Wordpress, GitHub, Valve, 37Signals, Veristat, and W.L. Gore.
3. Examine how the company engages with its employees and with the community...
The ways in which a company engages and supports its employees and the surrounding community provide a great deal of insight into the corporate culture. If you are interviewing for a role, ask the interview team if the employees participate in community events together and/or if they are provided with professional development and team building opportunities. For example, on October 5th and 6th, 2015, Veristat held its second annual International Company Meeting. Remote employees and staff members from the Montreal, QC and San Bruno, CA offices traveled to Veristat's headquarters in Southborough, MA. Employees spent a day at the Babson Executive Conference Center learning from industry leaders such as Ken Getz from the Tufts Center for the Study of Drug Development and Jay Bradner from the Dana Farber Cancer Institute. The next day, the staff attended several breakout sessions run by our own experts on trending topics like advances in immuno-oncology, adaptive designs, and risk-based monitoring. Later that same week, several members of Veristat came together to support their community by sponsoring and participating in the Light the Night Walk for the Leukemia and Lymphoma Society.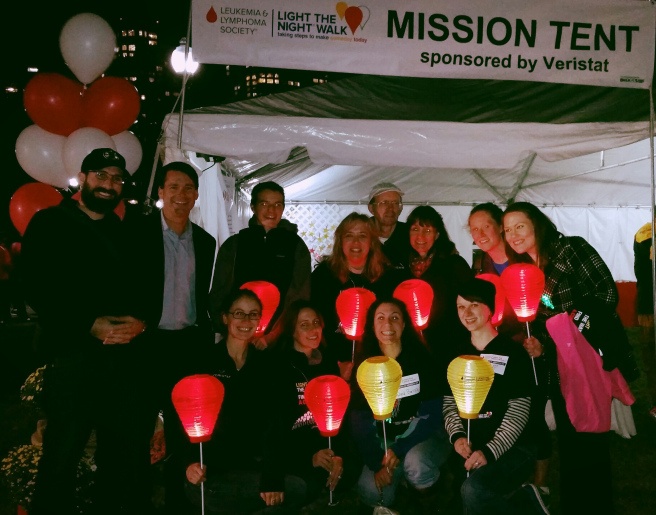 Why cultural fit is so important
Is company culture important to you? It should be. A study by Radford University found that employees who fit in well with a company's culture experience a higher level of job satisfaction, perform better at work, and are less likely to leave the organization. When you are trying to figure out what kind of company culture you want to work in, ask yourself what inspires you, what you like best about the people you currently work with, and what your ideal work environment is (remote, open office, etc.). Then do your research and identify companies that will align with what you are looking for. That way it won't just be business, it will be personal.
Do you consider company culture when applying for a job? If so, what do you look for when trying to determine what the culture is?