By Robin Brodrick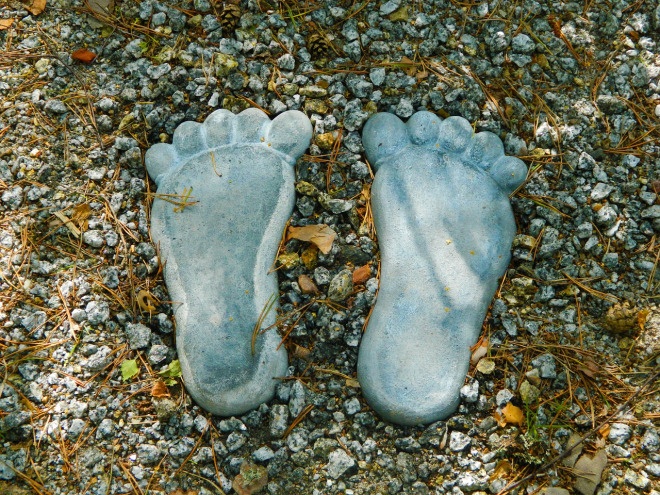 Are you tired of looking for the right job? Then why not let the right job find you? All you need to do is give your digital dossier a makeover!
What is a digital dossier?
Everything you post online merges together to form your digital dossier (also called a digital footprint). If you're posting videos of baby animals doing adorable things, then you will create an insanely cute digital footprint. If you're posting unique and accurate insights about your industry then you will create a valuable digital dossie. If you're posting rants or inappropriate photos then you will create an undesirable digital footprint. And so on and so forth.
Why you should care about your digital footprint
Recruiters are flocking to social media to find top talent. They use it to search for and to contact candidates, to keep tabs on applicants, as part of the pre and post interview vetting process, and to post jobs. According to Jobvite, 94% of recruiters source on LinkedIn, 66% on Facebook, 52% on Twitter, 21% on Google+, and 15% on YouTube.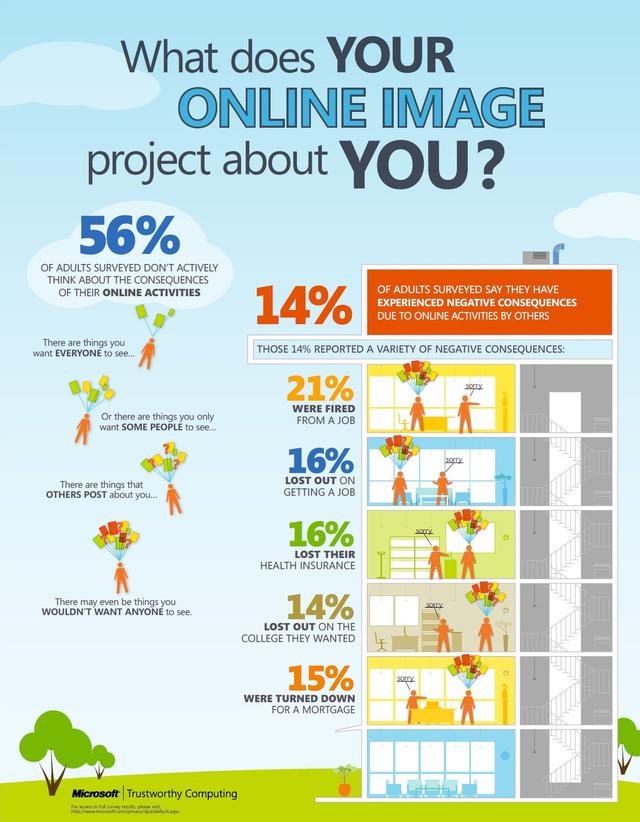 5 easy steps to building a strong digital dossier
First, Google yourself. If anything comes up that you wouldn't want an employer to see, find a way to remove it as soon as possible.
Second, commit to using your social media profiles from the mindset of a job seeker. This means that if you wouldn't want a potential employer to know about something you did or thought, then you shouldn't post about it. Be your own content moderator. It will pay off in the long run. Also, don't think that a potential employer won't see something that you marked as 'private'. Take it from someone who learned the hard way: Social media sites change their privacy policies so much that there is no way to ensure that what you mark as private stays that way in the long run.
Third, update your user profile to include keywords and your location. For example, instead of having your Twitter profile read Patriots fan, cheese lover, snowboarder, you could update it to Boston based Clinical Trial loving Manager of SAS Programming who loves, cheese, football, and snow. If you're unemployed then you can be even more obvious and edit it to read Clinical Research SAS Programming Manager open to new opportunities in the Greater Boston area at a company with a casual culture.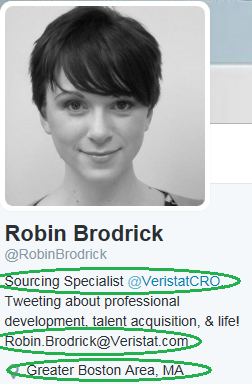 Fourth, complete your user profile and make it public. I get a lot of push-back on this one. People often only want their friends to be able to see their profiles. But since recruiters aren't your friends, that means they'll never find you! Don't forget to include your location and email address in your profile. Recruiters aren't always able to contact you via the open space of social media due to the confidential nature of some opportunities. If you don't have your email address on your profile then they may not be able to reach out to you. Does this increase your risk of getting spam? Of course. Just don't open unsolicited attachments from someone you don't know and use your Junk Mail filter.
Lastly, make your profile photo the same across all of your social media accounts. This will make it easier for recruiters to find you and is especially important if you have a common name like John Smith.
Have you noticed more recruiters reaching out to you after making these modifications to your digital footprint?
What other suggestions do you have to help employers find candidates on social media?
We look forward to seeing your comments below!