CYCLE FOR SURVIVAL 2018
Every dollar represents hope, strength, and a lasting impact!
As a partner in the fight against cancer, Veristat invites you to join us as we team up with Cycle for Survival to raise money to fund research for curing rare cancers.
Every day, our teams work hard to support firms like yours, who help bring new cancer treatments to market. As an extension of our efforts, Team Veristat will be riding for the 4th year in the 2018 Cycle for Survival Boston event on February 3, 2018.
Cycle for Survival is a movement determined to beat rare cancer, driven by an exceptional community of patients, survivors, doctors, researchers, caregivers, and supporters, who have raised more than $140 million for rare cancer research in just ten years.
100 percent of the donations have advanced more than 100 clinical trials, studies, and major research initiatives.
We hope you will #JOINTHEBATTLE and support Team Veristat!
---
25 Breakthroughs Funded by Cycle for Survival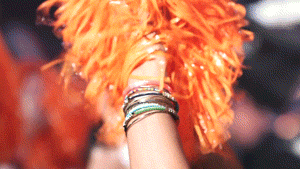 Read about the many scientific breakthrough projects that have been funded by Cycle for Survival.
100% of all donations go directly to this lifesaving research!
---
Learn About Our Experience Running Cancer Clinical Researh Programs
Veristat works hard everyday to help biopharma companies accelerate thier therapies through the clinical development and regulatory submission process. Learn about our experience designing & planning oncology clinical trials.