By Robin Brodrick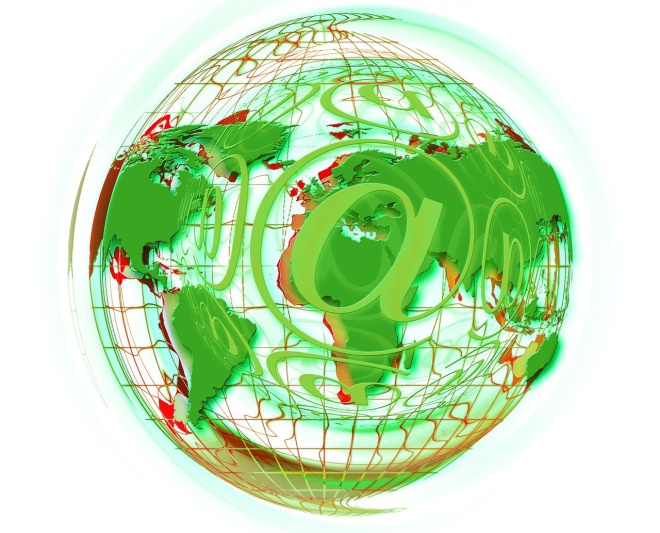 If you're a Director of Information Services (IS) who is considering new opportunities, then it's immensely important to be conducting a targeted job search. The first question you should ask yourself is if you want your new role to be with a small company or with a large company. If you want to go to work every day and ensure that the status quo is maintained, then you should apply at large companies. If you're interested in having a dramatic impact on the success of the business by creating and implementing IS strategy, then a smaller company that is experiencing growth will be better suited for you.
Advantages of working for a small company vs. a large company

According to IT World, Directors at a large companies (like Pfizer and Amgen) are often assigned to only one type of application or technology. Thus, it's hard to find the opportunity and resources to expand your skill set and experiences. Another disadvantage of working at a large company includes not getting to be hands on because you're just ensuring the maintenance of business.
At a small company (like Veristat), an IS Director is able to engage in a wide variety of technology, applications, and projects. Additionally, IS Directors at small companies have the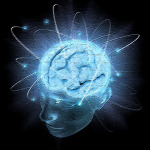 incredible opportunity to formally define software, hardware, process, and methodology standards. At a small CRO like Veristat, the Director of Information Services will be engaged in strategy, will get to interact with vendors, and will have the opportunity to build an infrastructure around a business that has experienced a 30% growth rate annually for the last 3 years.
What about company culture?
Each company, big or small, has its own unique culture. However, there are some differences that seem to be generic to each. For example, smaller companies tend to have fewer office politics while at larger companies it can be very important to be a good 'politician'. Also, large companies usually have a more formal atmosphere, while smaller companies often have a more casual climate.
There are also some myths that should be dispelled about cultural differences between large and small companies. For example, many people believe that large companies offer better benefits packages than small companies. Veristat contradicts this theory by offering its employees flex hours, 3 weeks of vacation, 10 paid sick days, 10 paid holidays, comprehensive health insurance, life and disability insurance, 401(k) plans, flexible spending accounts, and tuition reimbursement.
Do you work at a small company or at a large company? What do you like and dislike about the environment? We look forward to seeing your comments below!