By Robin Brodrick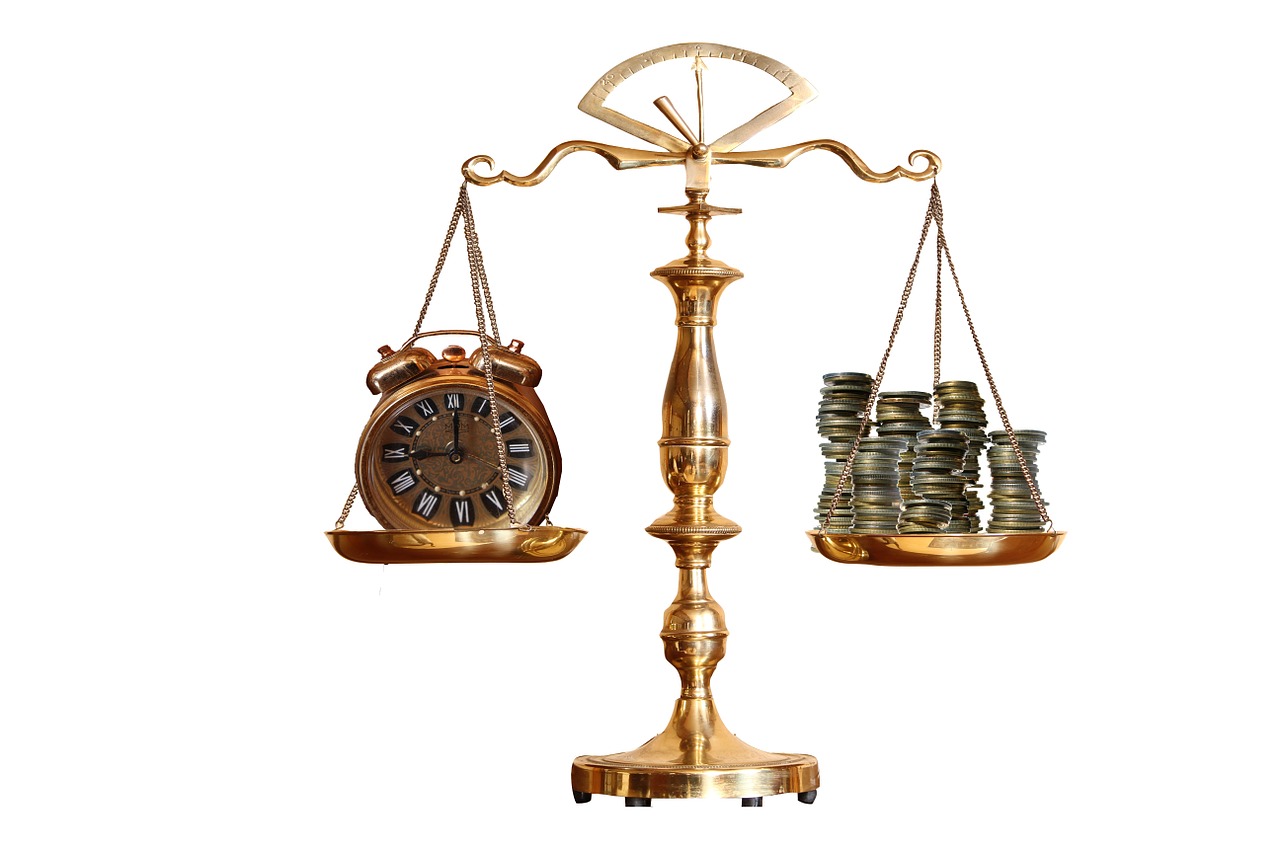 The term "work-life balance" is thrown around with reckless abandon in today's business world. A remarkable number of businesses purport that their company culture places importance on work-life balance, and it's also one of the categories measured in the Best Places to Work survey.
Why is this important?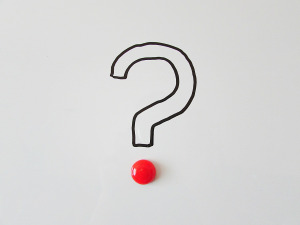 Because people can't agree on the definition of work-life balance, but nearly 70% of job seekers report that work-life balance is the most important factor in their search for a new job (according to a recent poll conducted by Monster.com). I polled my network on LinkedIn and asked people to describe what work-life balance means to them. In return, I received 57 very different definitions of work-life balance. I include some of them later in this post, for your perusal.
Solving the Work-Life Balance Conundrum is Easy!
For Recruiters:
Stop telling candidates that your company offers work-life balance! Instead, get specific. Say things like We offer flex hours. Everyone works from 10:00 AM - 3:00 PM, but other than that you can get your work done when and where you need to. (This is one of my favorite parts of Veristat's company culture). It cannot be over-emphasized that your company's definition of work-life balance may not be the same as your candidate's definition of work-life balance. Being specific will help reduce your turnover rates because candidates won't feel like the company culture was misrepresented during the interview process.
If you insist on using the work-life balance phrase, then be sure to expand upon what you mean. For example, Kathi Ritter, the Senior Director of Human Resources at Veristat, talks to candidates about how the company views work-life balance by saying "Balance between an employee's personal life and work life is vital. Veristat provides a dynamic environment that allows employees to consider various options to achieve what their 'balance' is."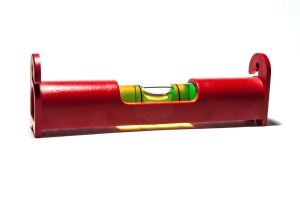 For Candidates:
First, define what work-life balance means to you. Does it mean...
Having flexible work hours that you can change without much notice (or without any notice)?
Never having to check your work email from home?
Working odd hours (i.e. coming in at 6:30 AM so that you can leave by 3:00 PM)?
Working remotely on a full or part-time basis?
Working for a few hours, taking a break for a couple of hours, and then working for a few hours again?
Being able to work on a Saturday or Sunday so that you can take a weekday off?
Once you define what work-life balance means to you, assess your current situation and see if your needs are being met. If your needs are not being met, your first action should be to speak with your boss to see if adjustments can be made to better meet your needs. If adjustments cannot be made, then I recommend that you start a targeted job search.
When you speak to recruiters, ask specific questions about company culture and work-life balance to ensure that the recruiter is defining work-life balance the same way that you do.
10 thought-provoking definitions of work-life balance
How do you define work-life balance? We look forward to reading your comments below!