By Robin Brodrick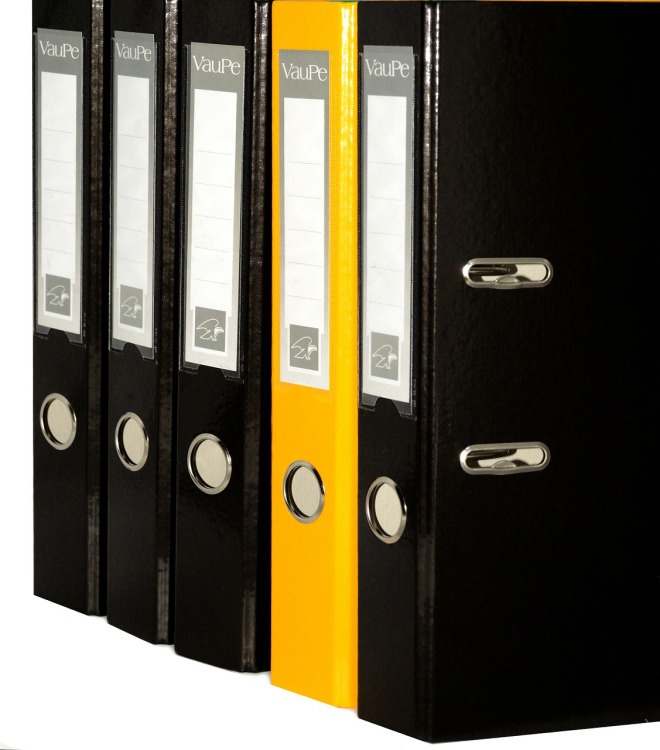 Veristat held its first Lunch & Learn session of 2015 on February 23rd. Lunch & Learn sessions provide every employee with the opportunity to learn about important aspects of departments that their work has an impact on, but that they may not interact with directly on a regular basis. These sessions enhance Veristat's ability to work as a cohesive team, instead of as six separate functional departments. The topic of the first session was Trial Master Files.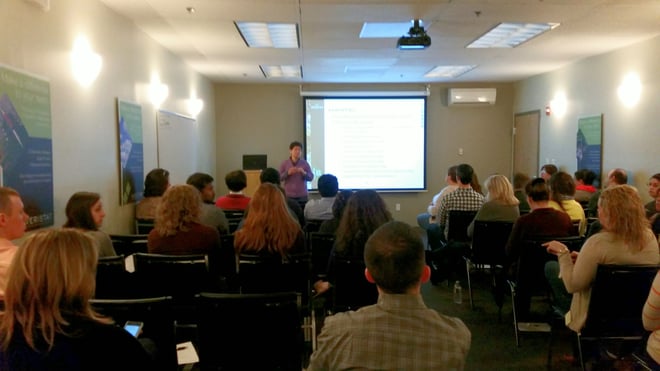 Trial Master File Lunch & Learn Take-Aways
What is a trial master file (TMF)?
A trial master file is a collection of the important content for clinical trials that are overseen by a regulatory agency. The content that makes up a TMF may vary by country. The United States Food and Drug Administration requires clinical trials to be in compliance with the International Conference on Harmonization (ICH) Good Clinical Practice (GCP) guidelines. These guidelines provide a list of the minimum requirements for a TMF. A comprehensive list was developed by members of the Drug Information Association (DIA) to reduce inconsistencies across the industry. Veristat uses the DIA TMF method.
DIA TMF model
The DIA TMF Reference Model provides an opportunity for standardization across the industry, and can be used by any company in an electronic or paper form. The model is broken down into 11 zones:
Trial Management
Central Trial Documents
Regulatory
IRB/IEC and other Approvals
Site Management
IP and Trial Supplies
Safety Reporting
Centralized Testing
Third Parties
Data Management
Statistics
TMF best practices
If you are undergoing an FDA audit, the auditor will time how long it takes for you to retrieve the files or protocols. Therefore, it is recommended that the TMF room be well organized at all times.
The checklist should be customized based on the sponsor's need and the study requirements.
The TMF checklist can be amended during the course of the study if additional services are requested by the client.
Access to the central files room where the TMFs are stored should be restricted to essential personnel.
A sign-in/sign-out sheet should be used when an employee removes or returns a TMF for any reason.
Do you have any additional TMF best practices to add? We would love to hear about them in the comments section!