VERISTAT IS GROWING! VERISTAT IS MOVING!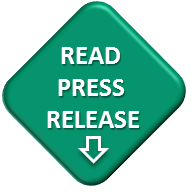 Veristat is excited to share with you the news that we will be moving our corporate headquarters to Southborough, MA this summer.Over the past few years, we have rapidly expanded our capabilities and service offerings to better serve our pharmaceutical and biotechnology clients. Therefore, we have added many talented people to the Veristat teams in Massachusetts, California and Montreal, Canada.

We are moving to accommodate the ongoing growth of and investment in our team! Learn more by reading today's press release.
Veristat Provides a Full Range of Clinical Trial Solutions
Contact Veristat today! Tell us about your clinical trials challenges, we are here to listen and partner with you to come up with the right solution.