VERISTAT WILL ATTEND THIS WEEK'S
Clinical Operations in Oncology Trials East Coast Event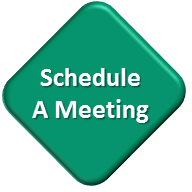 Veristat is excited to attend and exhibit at the upcoming Clinical Operations in Oncology Trials East Coast 2015 event. We encourage you to stop by our booth to speak with our experts about your current needs and challenges.
The conference will be covering many topics that Veristat is well-versed in such as:
Feasibility Assessments for On-Time Enrollment
Increasing Oncology Clinical Trial Efficiencies
Exploring the Unique Challenges of Study Start-up Involving Cell Therapies in Oncology Indications
Managing Multiple Vendor Relationships
Tips on Leveraging Canada for Study Expansion & Recruitment
And more...
Visit Veristat Booth #19 at the event or schedule a meeting to talk with us.