3RD ANNUAL CHIEF MEDICAL OFFICER SUMMIT
May 4-5, 2015 | Battery Wharf Hotel | Boston, MA
Veristat President, John Balser, PhD speaks on
Building Successful Clinical Trials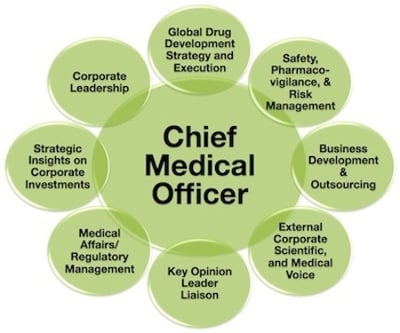 Join Veristat at the
3rd Annual Chief Medical
Officer Summit
Use Veristat sponsor code VER25 to receive a 25% discount
John Balser, PhD, President, Founder, and Chief Biostatistician at Veristat will be speaking at the 3rd Annual Chief Medical Officer Summit on Building Successful Trials in a small company. In this session, panelists will examine the positives and negatives of implementing design strategies and the best practices in deploying them. More specifically:
Adaptive design (Not just dose change)

Determining endpoints

Trial design strategies

Navigating regulatory landmines

Regulatory POV on changes to trial design
A full-service CRO with over 700 clinical studies under its belt and numerous successful submissions and regulatory approvals, Veristat helps advance sponsor compounds through each phase of the clinical development process. Veristat supports some of the most innovative products today and has offices in Boston, San Francisco and Montreal.
As a sponsor of the program, Veristat is able to offer a 25% discount to attend the program. Register here with the code VER25. Schedule a time to talk with a member of the Veristat Executive Leadership team by contacting JoAnn Eckhoff, Client Engagement Manager, at
joann.eckhoff@veristat.com
or call 617-901-0408.
Featured Speakers
Drug Development Keynote

Physician CEO Keynote

CEO POV

Chair

Building Successful Trials

Ken Getz, MBA

Director of Sponsored Research

John Balser, PhD

President, Founder and Chief Biostatistician, Veristat