By Robin Brodrick

What are Veristat's plans for the future?
This is one of the most frequently asked questions during the interview process. I sat down with Patrick Flanagan, CEO of Veristat, to get his take on the matter.
Veristat in 2014

In order to understand where Veristat is headed, it is important to know a little bit of the company's history. You can find the story of how and why Veristat was founded in the post Everything You Wanted to Know about Veristat but were Afraid to Ask. However, the goal of this post is to address Veristat's recent past and its goals for the near future. Let's start with a brief overview of what 2014 looked for the company.
Veristat celebrated its 20th anniversary
Worked on an average of 175 projects at any given point in time
Approximately 60% of those projects were oncology related
Grew client base by 45%, which is higher than the industry average
Grew personnel by 30%
Had a voluntary turnover rate of 14%, which is lower than the industry average of 18%-20%
Veristat in 2015

New offices
Veristat has outgrown its office space in Holliston, MA and will be relocating to Southborough, MA this summer. The new office space will be 34,000 square feet, which is 2.5 times the size of the Holliston office.
The CRO is also opening a temporary office in San Francisco, CA in late March. There are plans for a permanent office space in 2016.
More to come...
Veristat 's Montreal office will continue to grow. The company is also is slated to upgrade its technology platform and training process and grow personnel by another 30%.
Veristat in 2016 and beyond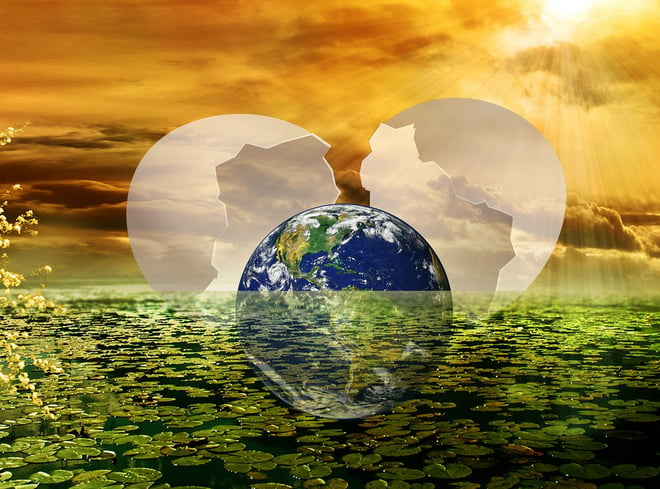 Geographical expansion plans
Veristat's vision is to be in all major markets by delving into additional geographies where important drug development work is being done. The CRO already engages in global trials and has clients in Europe and Asia. By 2020, Veristat plans to also have a physical presence in both of those areas.
Service expansion plans
The CRO will be expanding its services in the areas of pharmacovigilance and safety.
Personnel expansion plans
Veristat is not just looking for people to work, but also to lead. The company is actively seeking thought leaders and people leaders with experience in cutting edge adaptive trial design.
What will stay the same?
Veristat will continue its cutting edge vaccine and rare genetic disease work. It will also continue to be a regular presence in front of regulatory bodies such as the PMDA, EMA, and FDA.